The Transforum Event is about equipping believers to be leaders in the communities where they live, work, and serve. Join us in California for a transformational experience with practical training, empowering teaching, networking and connection.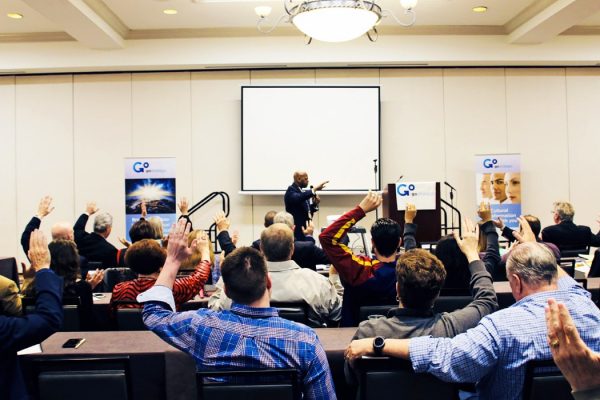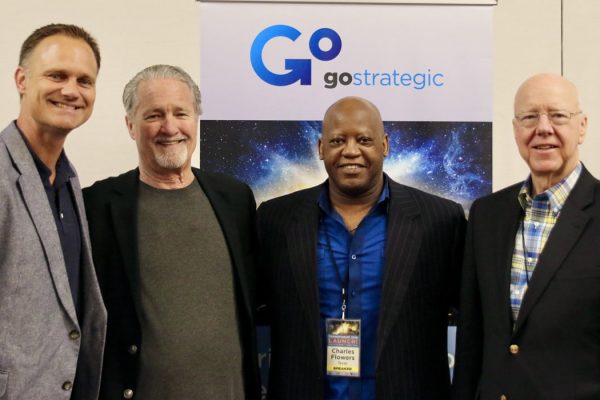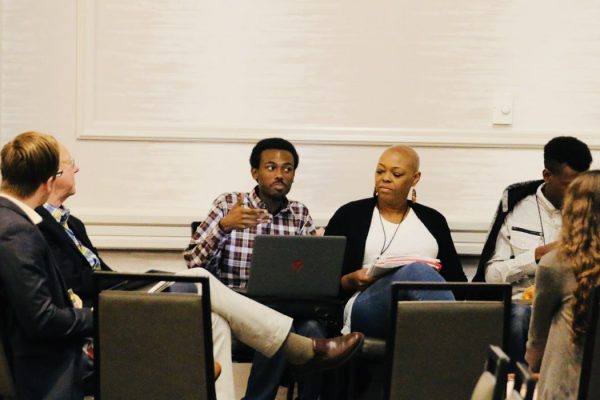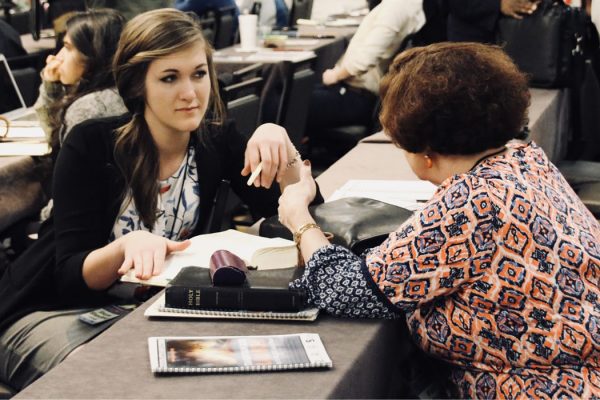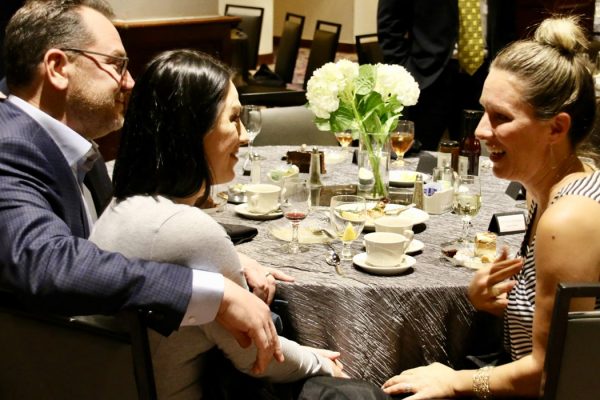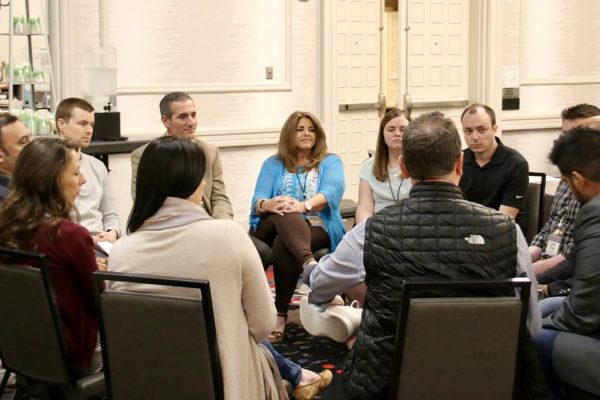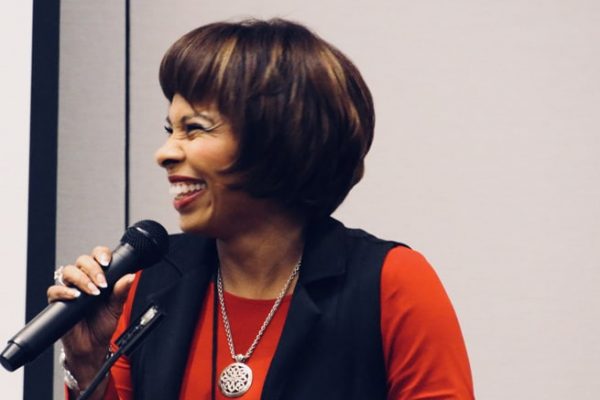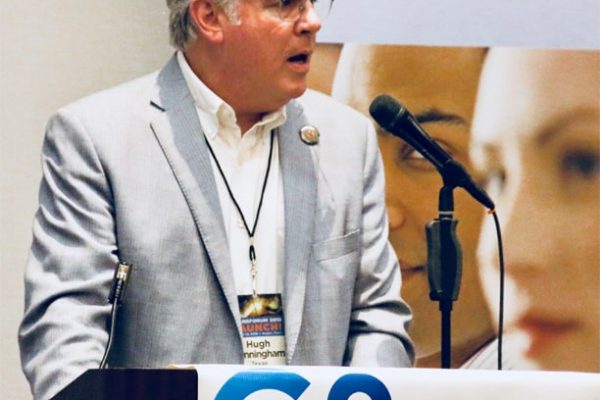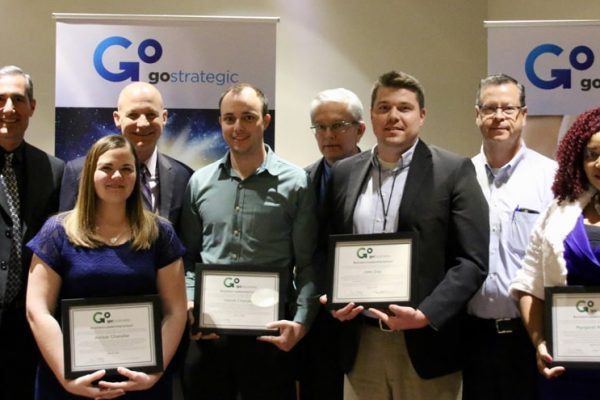 Our Identity as Kings and Priests in a Secular World
Crisis is usually the first step towards real change —a truth that applies to both people and social institutions. We are in a crisis now as the unity of our cultural values is dividing almost daily. As the Church seeks to address social issues in a godly way, we need wisdom in knowing the right questions to ask and how to avoid the obvious traps of political correctness and party alliances. This is prophetically significant to the cause of Christ's Kingdom on the earth. Discerning the "right questions" will be the centering point of our time together at this year's Transforum. How do we properly engage the nations without getting trapped in their secular view of reality? The solution lies in the balance of our roles as kings and priests. In this crisis, our priestly roles as mediators in the culture must increase, and our kingly role as influencers of righteous laws and just social systems must increase as well. Join us as we focus on God's exciting future for us as believers, as the Church, and as the unexpected solution to the world struggling around us.