GoStrategic Staff: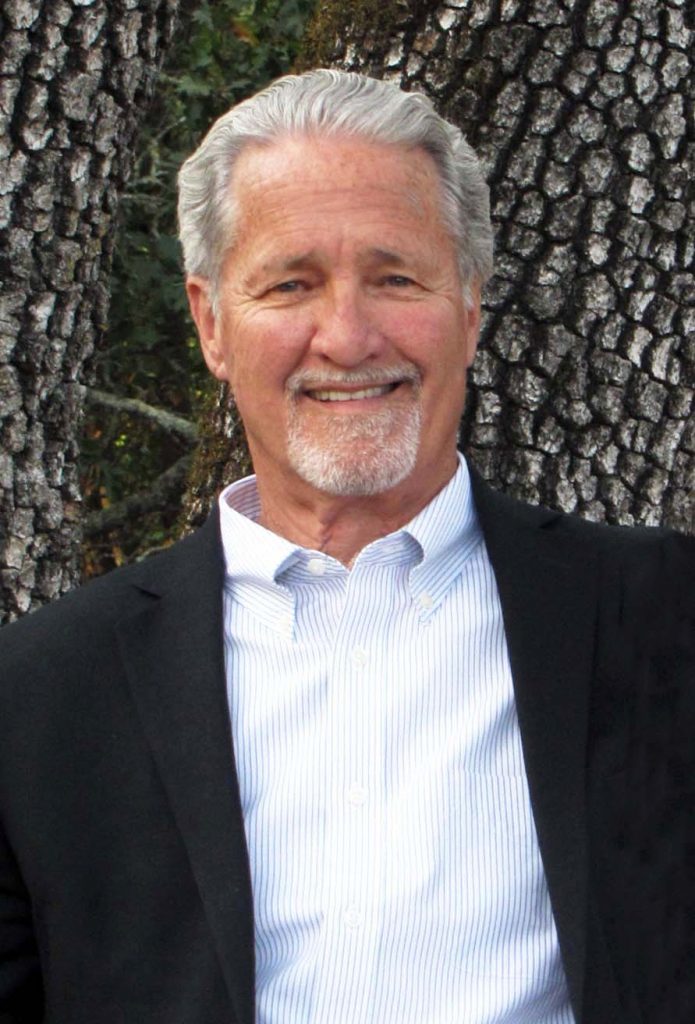 Dennis Peacocke: Founder; Board Member
Event speaker; ministry visionary; networking; content creation.
info@gostrategic.org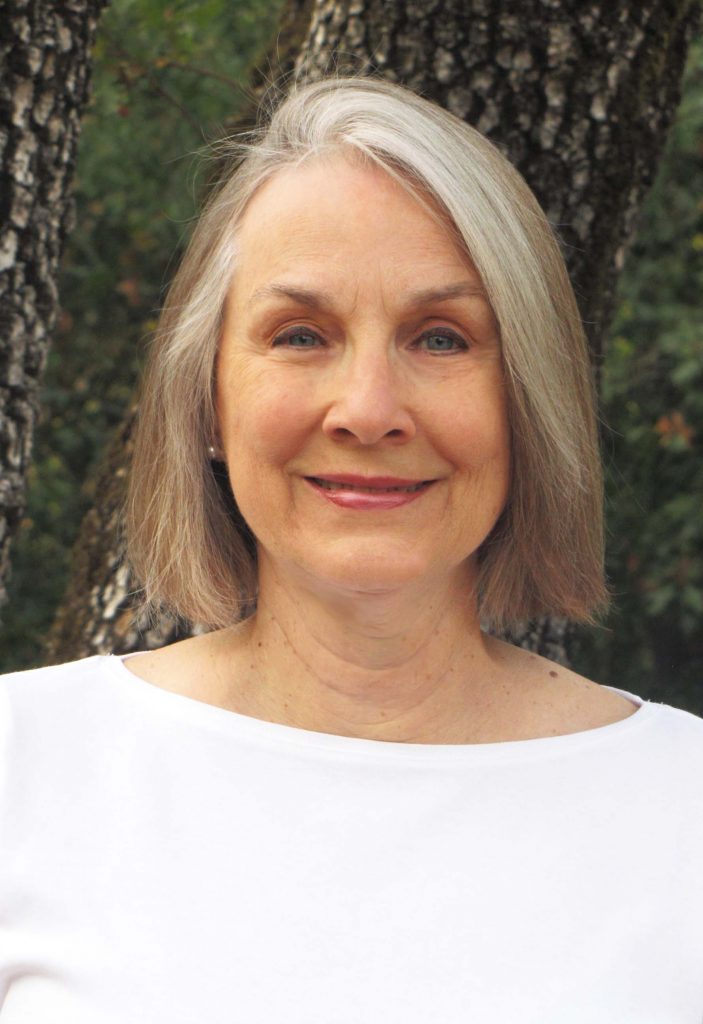 Jan Peacocke: Founder; Fundraising; Board Member
Counsel; fundraising.
jpeacocke@gostrategic.org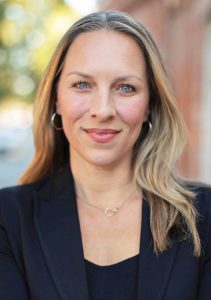 Katherine Gallagher: Chief Executive Officer; Board Member
Oversees domestic office & staff, international affiliates, and overall operations.
info@gostrategic.org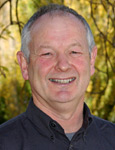 Bruce Billington: GoStrategic Ambassador & Relational Director of International Schools; Board Member
Relational oversight, support & accountability of international school affiliates; training, consulting & mentorship of facilitators & key leaders; event speaker & ministry ambassador.
bruce@strategicresourcetraining.com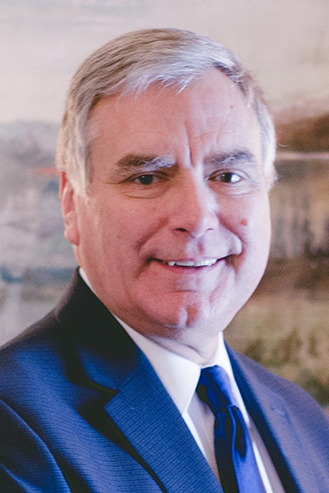 Ken Negvesky: GoBusiness Director of Facilitation; Board Chairman
Facilitator oversight & training; maintains regular communication & reporting; recruitment and organization of new groups; board chairman duties.
negvesky@gostrategic.org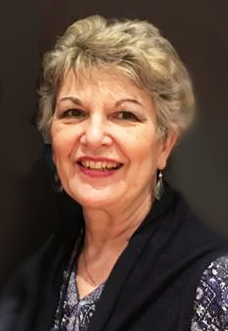 Faith Negvesky: GoLife Director of Facilitation
Facilitator oversight & training; maintains regular communication & reporting; recruitment and organization of new groups.
fnegvesky@gostrategic.org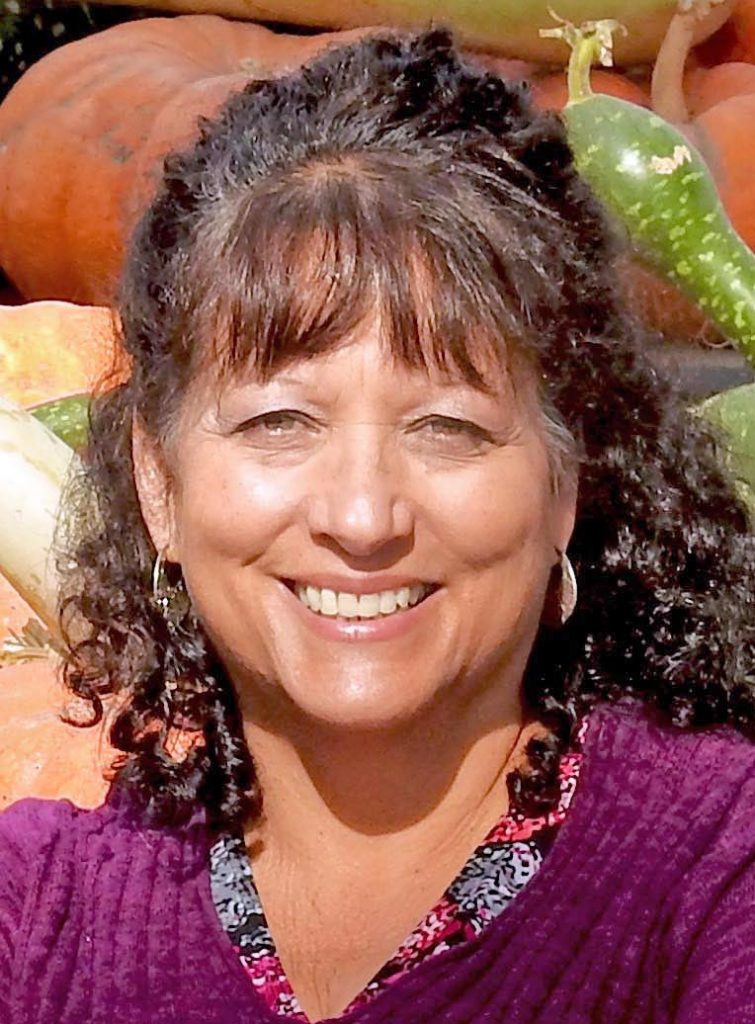 Kim Beary: Executive Assistant; Accounting
Assists Dennis Peacocke with clerical needs, scheduling, screening of communications, travel arrangements, and administration for The Statesmen Project; handles accounts payable/receivable, donations, and monthly giving.
kbeary@gostrategic.org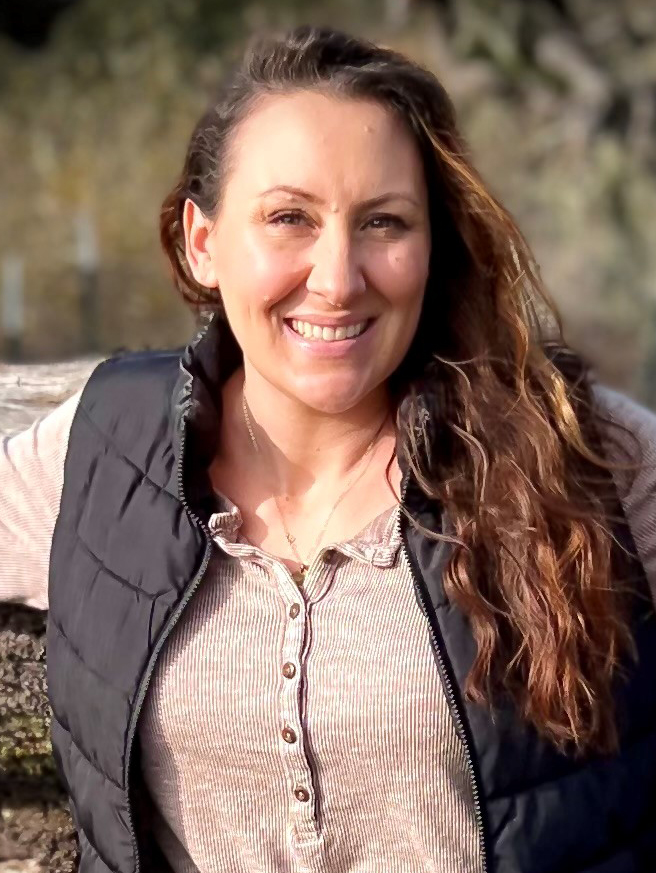 Allison Thomson: School Manager; Editor & Designer
Manages school administration & LMS system; design, editing & publishing of print & digital materials, newsletters, and e-blast communications; general office administration & customer service.
athomson@gostrategic.org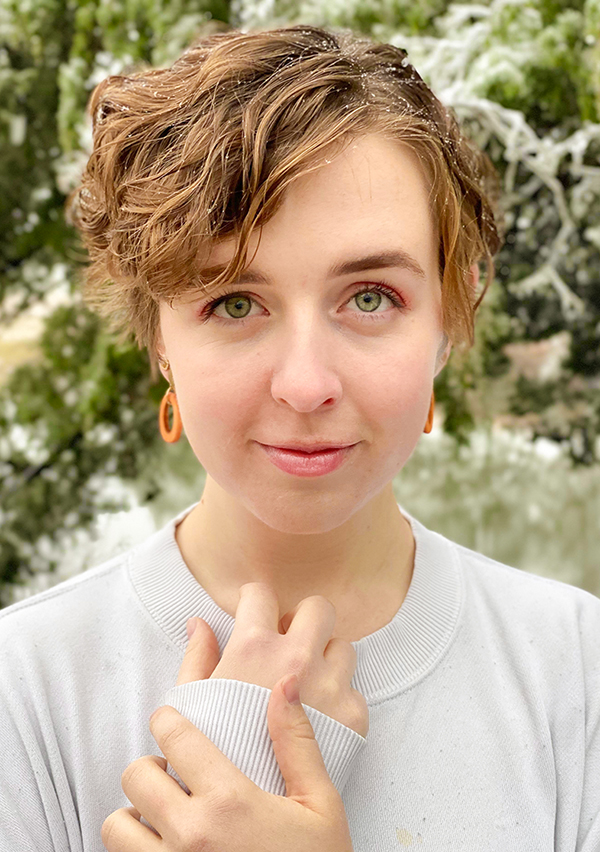 Abigail Jones: Video Production
Creates multimedia (audio/video) content.
assist@gostrategic.org
Ashleigh Holmyard: School Administrator
Assists with school administration and provides student and facilitator support.
SchoolAdmin@gostrategic.org
Board Members: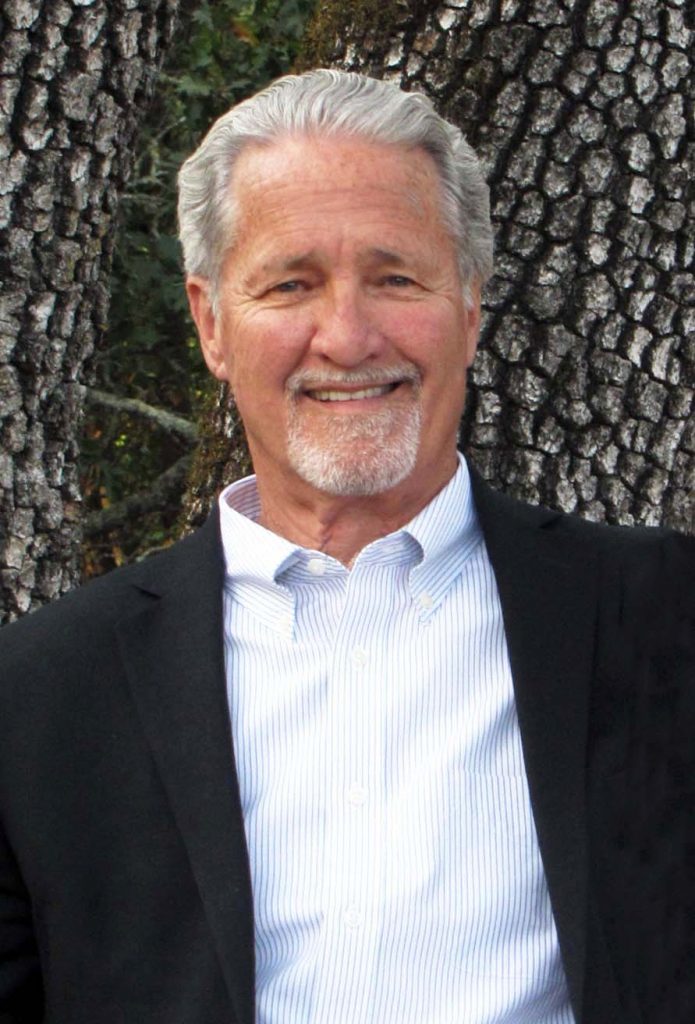 Dennis Peacocke is one of the most genuine and compelling communicators of our day, and has carried a concern for social justice for over 35 years. In his college days, this was expressed through his involvement in the civil rights and free speech movements. He graduated from UC Berkeley with a major in Political Science at the height of the turbulent 60s. Since his conversion in 1968, Dennis has gained international respect as a strategist due to his unique way of applying biblical solutions to the many issues challenging families, churches, businesses, and government. A former business owner, Dennis is the founder of GoStrategic (formerly Strategic Christian Services), a leadership organization dedicated to demonstrating the relevance of Christianity to every area of contemporary life. He has authored four books: On the Destiny of Nations, Winning the Battle for the Minds of Men, Doing Business God's Way, and The Emperor Has No Clothes. He has also recorded numerous audio and video presentations. Dennis and his wife, Jan, reside in Santa Rosa, California; they have three adult children and 12 grandchildren.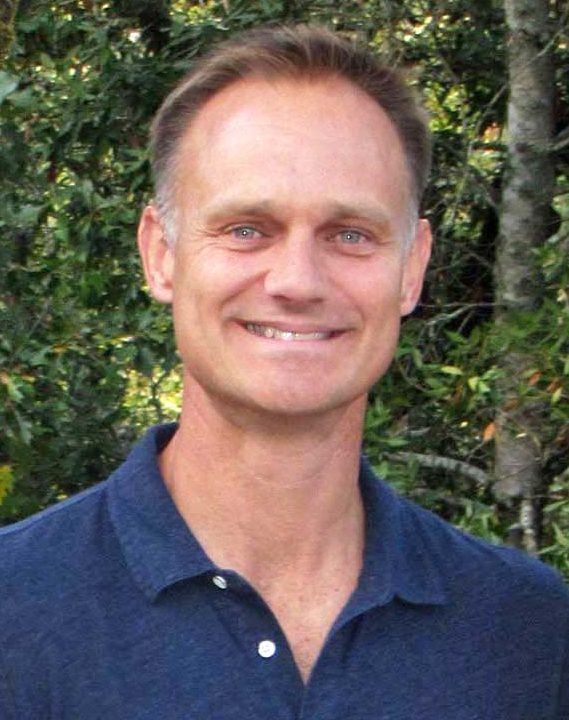 Adam Peacocke is founder of FeatherVine, a ministry designed to cultivate expressions of faith and faithfulness in the united church of Sonoma County. That effort has been built upon the sustained work of prayer and relationship among pastors and churches in Sonoma County for over 25 years. Adam enjoyed eight years on staff at GoStrategic followed by fifteen years as the pastor of a local church. In 2017, Adam transitioned into his current ministry and helped lead the response to the historic wildfires that destroyed over 5,000 homes in the community. The united outreach efforts have now expanded beyond disaster relief to include significant advances into local schools, the Foster Care system, and reaching the homeless. Adam's passion for the proclamation of the Gospel, the unity of the Body of Christ, and the call to community transformation has opened doors for him to minister in communities around the world, but his passion to see transformation in Sonoma County has kept him firmly rooted in seeking God's glory in the place he calls home. Adam and his (Kiwi) wife, Jo, reside in Santa Rosa where they are raising four children. www.facebook.com/feathervine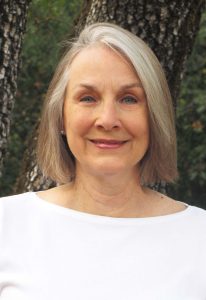 Jan Peacocke has a vision for God's people demonstrating His community on earth. Born in New York and raised in Southern California, she graduated with High Honors and a degree in Political Theory from UC Berkeley. It was there Jan met her husband, Dennis. Married in 1968, they have been active together in ministry since. A primary love and responsibility was in training their three children, Adam, Rachel, and Katherine. Now all three are married, and there are 12 grandchildren being trained for their generation. Jan has recorded the audio series, Raising Godly Children, and speaks internationally on issues regarding child rearing, with emphasis on character development and gender. She shares from her experience of 40 years in the ministry counseling, inspiring, and educating.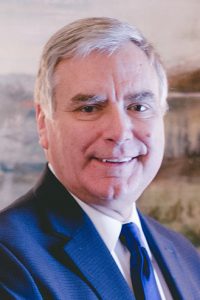 Ken Negvesky serves as GoStrategic's Chairman of the Board and the GoBusiness Director of Facilitation in the US. A longtime graduate of the school and a seasoned Facilitator, he continues to lead GoBusiness courses. Ken served as a pastor for 41 years in New Jersey, Pennsylvania, and upstate New York and is currently involved with the Bridge International ministry. He was educated at the University of Scranton and Zion Bible Institute (now Northpiont College) in Ministerial Studies. Ken and his wife of 47 years, Faith, reside in Wisconsin. Faith is the Director of GoLife facilitation in the US. They have three adult children, six grandchildren, and one great granddaughter.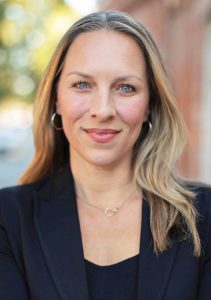 Katherine Gallagher serves as the Executive Director of GoStrategic. She is a former small-business owner who works with several local non-profits as a consultant and advisor. She is also an author and has made numerous radio and television appearances, having begun her speaking career in her teens with abstinence-based sex education in schools. With a passion for truth and a heart for people, she continues to speak on such topics as relationships, marriage, worldview, leadership, and personal growth from a core level. Katherine holds a bachelor's degree in communication from Azusa Pacific University and resides in Santa Rosa, California with her husband and 2 children. www.katherinegallagher.tv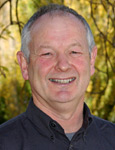 Bruce Billington is a GoStrategic Ambassador and the Relational Director of International Schools. He works as a consultant to churches and businesses and travels internationally speaking on the message of the Kingdom of God. Bruce was an elder of Christian Fellowship in Upper Hutt, New Zealand for 25 years; he now supports the eldership team as a mentor and advisor. He is the author of the books, Eternity Begins Now and End Times Unmasked. He holds a Master of Theology with a major in Christian History at Otago University. Bruce has two adult children and seven grandchildren. He and his wife, Linda, reside just north of Wellington in New Zealand. www.strategicresourcetraining.com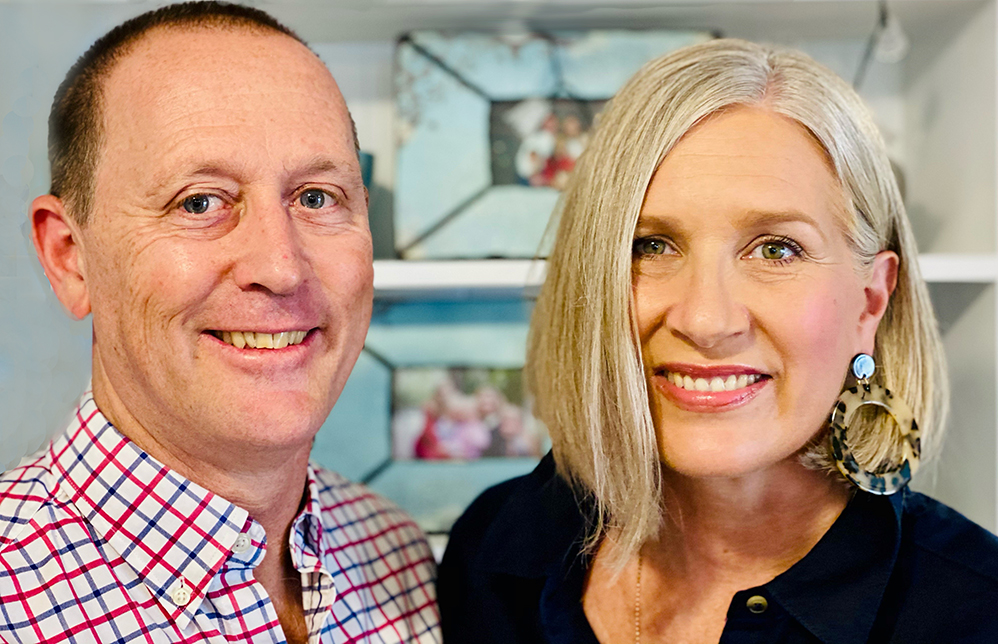 David & Natalie Holmyard became connected with GoStrategic in 1998 and are both graduates of the GoLife and GoBusiness schools. They reside in Australia and are currently helping to facilitate and grow the schools in both Australia and Singapore. David has 30 years' experience in the mining and metals industry and is Director of Technical Marketing and Technology Sales. He holds a  Bachelor of Engineering Degree (Mechanical). Throughout his career, he has managed global technical and engineering teams to deliver projects throughout the world in regions including Asia, the Middle East, India, Europe, Africa, and North America. Natalie has spent the last 25 years training and home schooling their five children—current ages from 17 to 30. She has now retired from this endeavor and works alongside two of their children and five grandchildren as they walk out this same calling.
Hugh Cunningham has worked over 35 years in the marketplace and served 13 years as a Pastor. Captured by the Kingdom of God, he has worked alongside the ministry of GoStrategic for over 25 years. He holds a degree in Behavioral and Political Science from the University of Texas. He and his wife, Craig, reside in Texas and have been married 40 years; they have two married, adult children and four grandchildren.

Phillip Moss and his family have been deeply impacted by the ministry of GoStrategic and the GoBusiness and GoLife schools. Phillip has more than 30 years of practical business experience as an entrepreneur and organizational leader. He understands both the losses and victories of starting, operating, and scaling a business. He enjoys helping leaders develop strategies and plans that are proven to help individuals and organizations succeed God's way. His last 15 years have been the most meaningful as he has focused on a biblically based approach to helping people better understand their purpose, calling, and its impact on organizational development and performance. He holds a Master's Degree in Organizational Leadership, a field of study that fuels his passion for building healthy organizations. Phillip and his wife, Melissa, live in Texas and have been married for 22 years. They have four children and are thoroughly enjoying the journey of life together.