Our Schools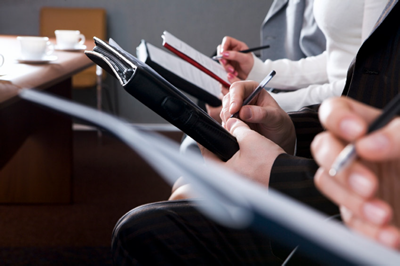 Education that leads to transformation for learners of all ages and stages of life.
GoStrategic currently has two online schools facilitated by trained alumni with small-group interactions in-person or long-distance groups available. And coming soon: The School of Kingdom Citizenship! It is our goal to channel consistent, biblically sound teaching that not only equips but activates. Our schools provide unparalleled distance learning for those committed to ongoing transformation. Our courses combine the latest in online learning management software with personal facilitation. Graduates of our programs can turn their learning experience through GoStrategic into an Associates, Bachelors, or even Masters in Theology degrees through our partnership with CLST Global. Learn more about continuing education opportunities for graduates of GoBusiness and GoLife.
GoStrategic's schools are an international learning mechanism that challenges Christians who have the desire to see God's Kingdom manifested in all areas of human endeavor (John 3:3). Through the format of relationally based correspondence courses, GoStrategic trains students from all walks of life and many nations. Participants attend an annual on-site intensive held either in the United States, Central America, Asia, New Zealand, or Europe. Our curricula and mentoring continue in local communities with a focus on producing problem-solving citizens who hold God's Word as the ultimate solution for the human condition.
For more information about our online schools, click on the logos below: