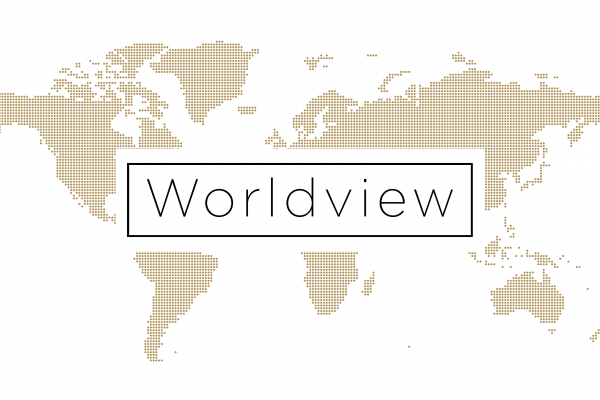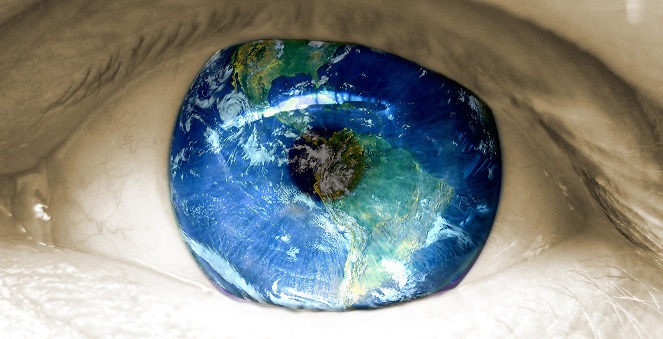 PRESUPPOSITIONAL THINKING:
Every human being on earth operates with a set of axioms and presuppositions. Axioms are the most basic principles, underlying beliefs, and concepts that form a person's thinking. Presuppositions are the underlying assumptions about the nature of reality that affect how someone approaches thinking about any particular idea. Together, these create our worldview. One of the key components that determines are worldview lies in our heart. CLICK HERE TO READ MORE.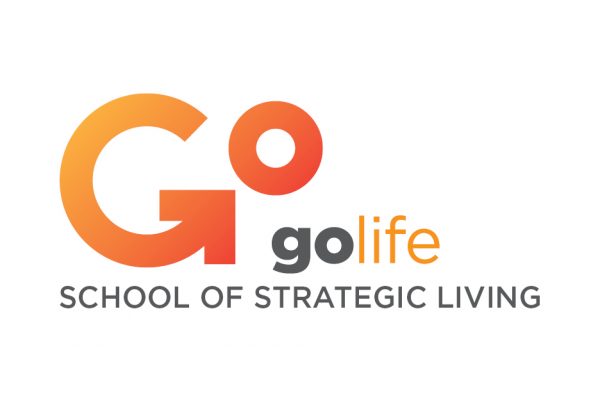 SCHOOL OF STRATEGIC LIVING:
GoStrategic has a worldview school that equips participants to think biblically, live strategically and lead effectively. LEARN MORE HERE.