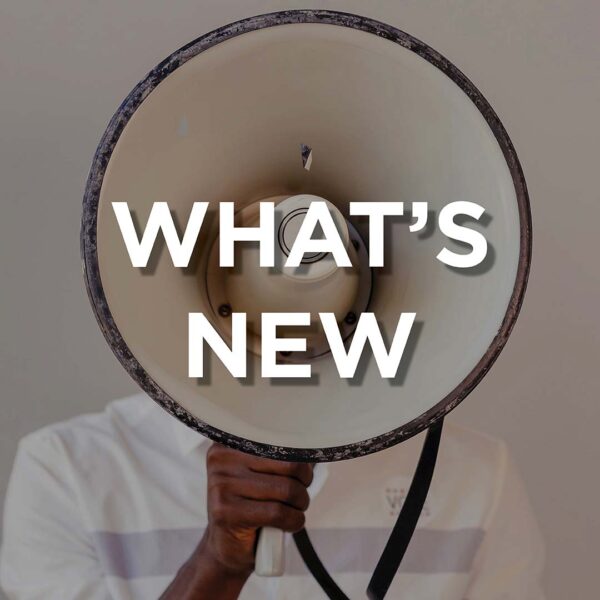 Founder, Dennis Peacocke, shares on Doing Business God's Way in this latest SHORT VIDEO SERIES.

Executive Director, Katherine Gallagher, discusses a biblical view of sexuality in this recent Ideas Have Consequences PODCAST by Disciple Nations Alliance. Listen to the May 3rd episode, Hijacked Sexuality: Apple | Spotify | Amazon Music | Buzzsprout

Ganando la batalla por la mente de los hombres, the Spanish translation of Winning the Battle for the Minds of Men, is now available in our online store: Paperback | ePub-eBook | Kindle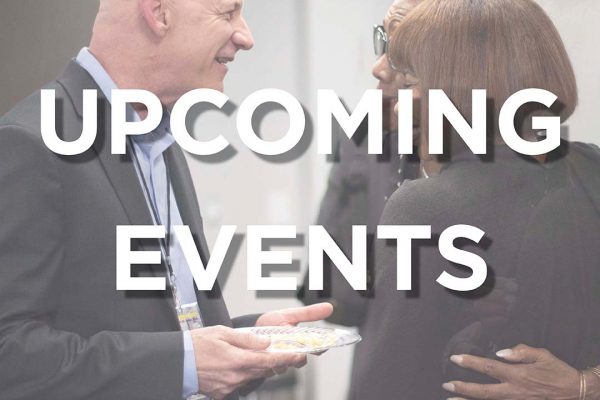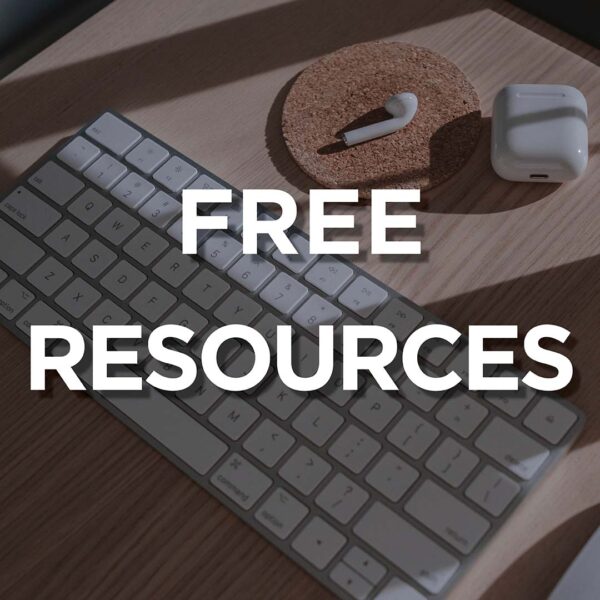 Check out our latest FREE RESOURCES including Bible Study Plans, Videos, Wallpaper, and more!

Read the latest current-event commentaries by Dennis Peacocke on OUR BLOG.

Sign up for ministry email updates HERE.