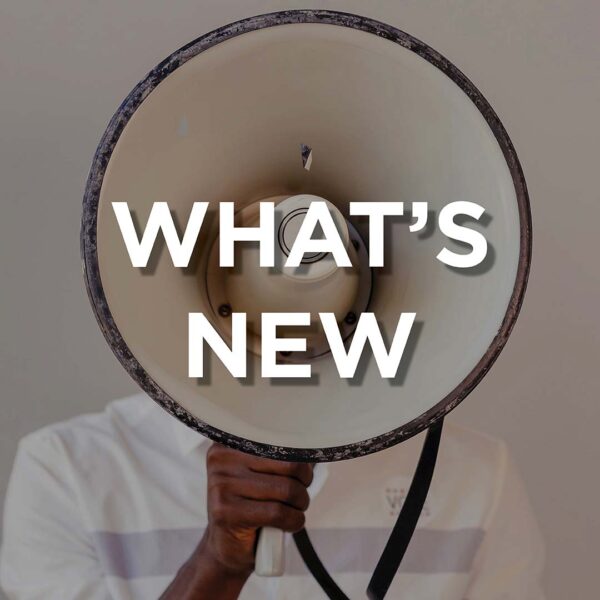 COMING SOON: Learn about our forthcoming Worldview Series featuring teachings by Adam Peacocke and Katherine Gallagher, plus a panel discussion with Dennis Peacocke. Watch the preview video here!

GoStrategic has launched our own PODCAST! Listen here: Buzzsprout | Apple | Spotify

Haciendo Negocios a la Manera de Dios, the SPANISH translation of Doing Business God's Way, is now available in both printed and digital formats: Paperback | ePub-eBook | Kindle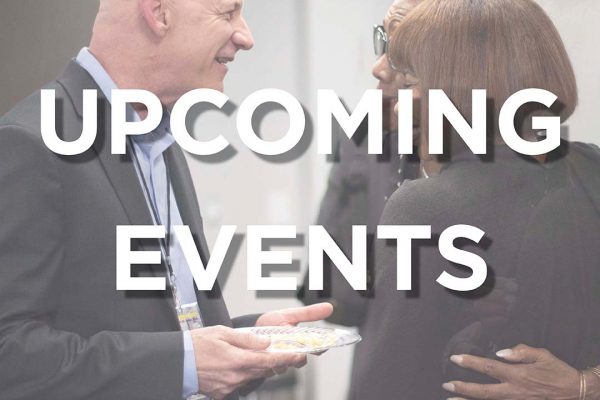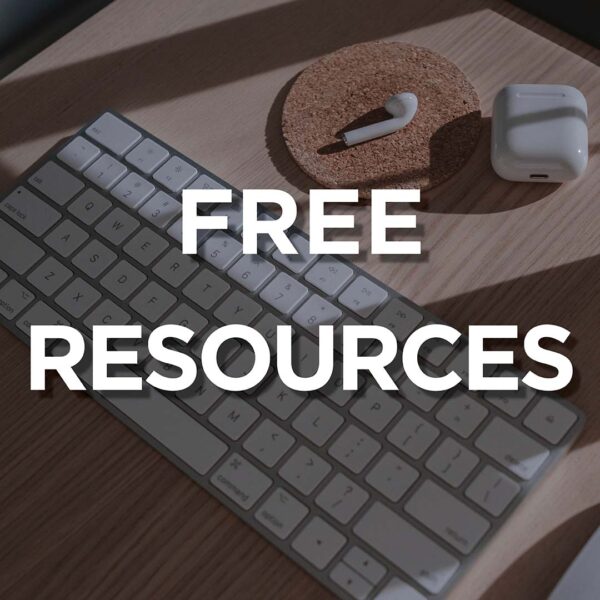 Check out our latest FREE RESOURCES including Bible Study Plans, Videos, Wallpaper, and more!

Read the latest current-event commentaries by Dennis Peacocke on OUR BLOG.

Sign up for ministry email updates HERE.