2016 Asia Transforum
"Worldview: In Pursuit of Truth"

Returning from his recent visit to Singapore for the 2016 Asia Transforum, Dennis Peacocke reflected:
  It was very clear to me on this trip that Singapore really is the "Switzerland of Asia"; that is, it is an economic hub, and it is politically aligned with democratic capitalism. It is also a spiritual center for Christianity in Asia. It will be targeted by the international globalization movement with the negative secularization that the movement carries. Singapore is, therefore, a nation of critical spiritual importance that needs to be supported in prayer. I am very grateful that God has given us a genuine spiritual place there and that we can contribute through our schools to its spiritual destiny in ways that will make a difference.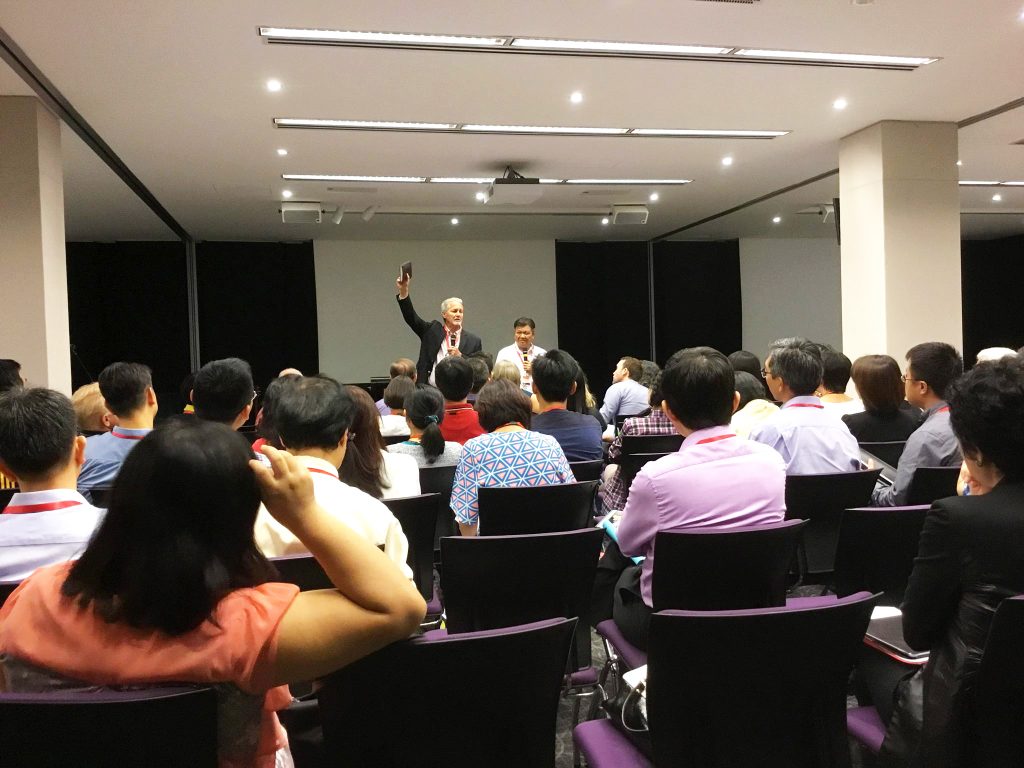 The theme of this year's Singapore Transforum was, "Worldview: In Pursuit of Truth." In many ways, all of the speakers addressed from one angle or another why worldview matters and the ways in which our worldview traps us, either imprisoning people to, or liberating them from, the ideas that shape our life and progress. Dennis Peacocke's keynote address dealt with the role of worldview in culture and the chaos and confusion we are currently experiencing due to the negative, collective worldviews in various nations. Dr. Gerald Chester laid a scientific foundation in terms of the power of perception and the quest for objective truth that transcends our personal prejudices. Bruce Billington of New Zealand shared with wonderful clarity how our views on eschatology and future events shape our perceptions and our lives in ways most of us never think about clearly. Terry Moore, who works extensively in Asia, gave wonderful teaching on being a witness in the workplace.
These plenary speakers and those who led the workshops continued the themes of building a Kingdom-based worldview into our personal lives and the public lives we live in the marketplace and society. David and Natalie Holmyard of Australia brought with them their gifted pastoral demeanor, ensuring that all of these discussions went beyond mere theology and into the reality of relationships; they emphasized the importance of building relationships on truths that are actually worked out in our lives. This year's Asia Transforum was truly exceptional!
In total, there were 120 attendees who came from Singapore, China, Hong Kong, Taiwan, Australia, and Japan, with the number of represented countries expected to increase as the Lord leads the expansion of His Kingdom. A fantastic team of eight mentors and seasoned facilitators flew in from the US, New Zealand, Australia, and Thailand to anchor this third Transforum in Asia. There were a total of three concurrent workshop tracks which focused on topics pertaining to the two schools, Strategic Life Training (SLT) and the Business Leadership School (BLS), as well as Facilitator Training workshops for both schools.
Dr. Gerald Chester, who made the early connections in Singapore, remarked:
The eagerness of the students was most satisfying and encouraging to me. And the participation in the BLS and SLT programs was, and continues to be, high. Asians want to learn and are willing to pay the price in terms of commitment, time, and effort; teachers are energized by students like this. I am richly blessed to serve the Asian community with the BLS training and pray that it continues to bear much fruit.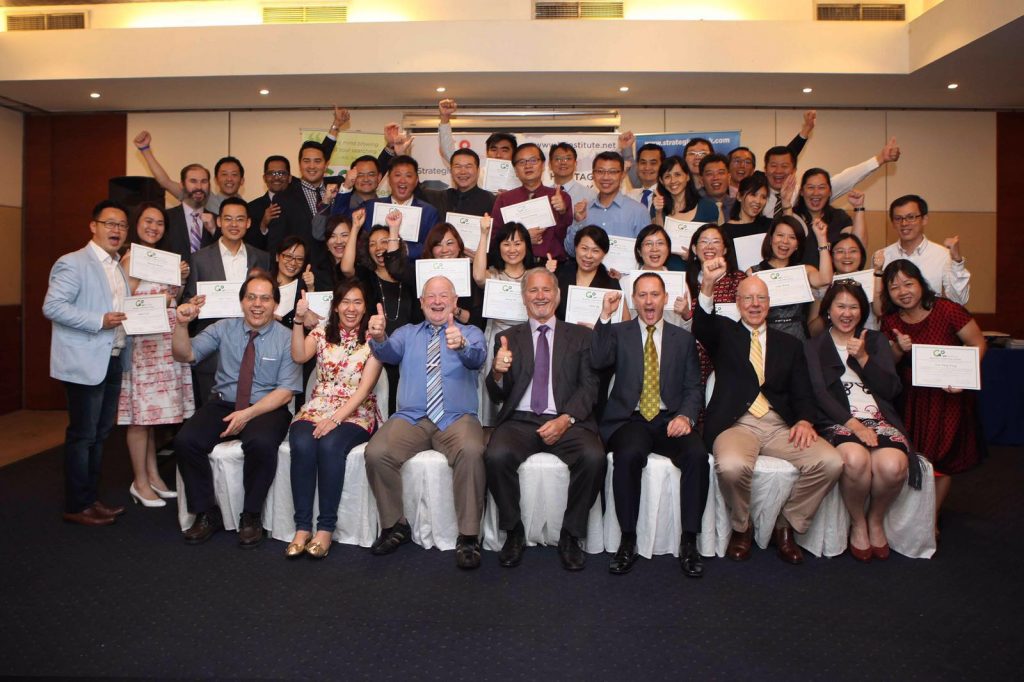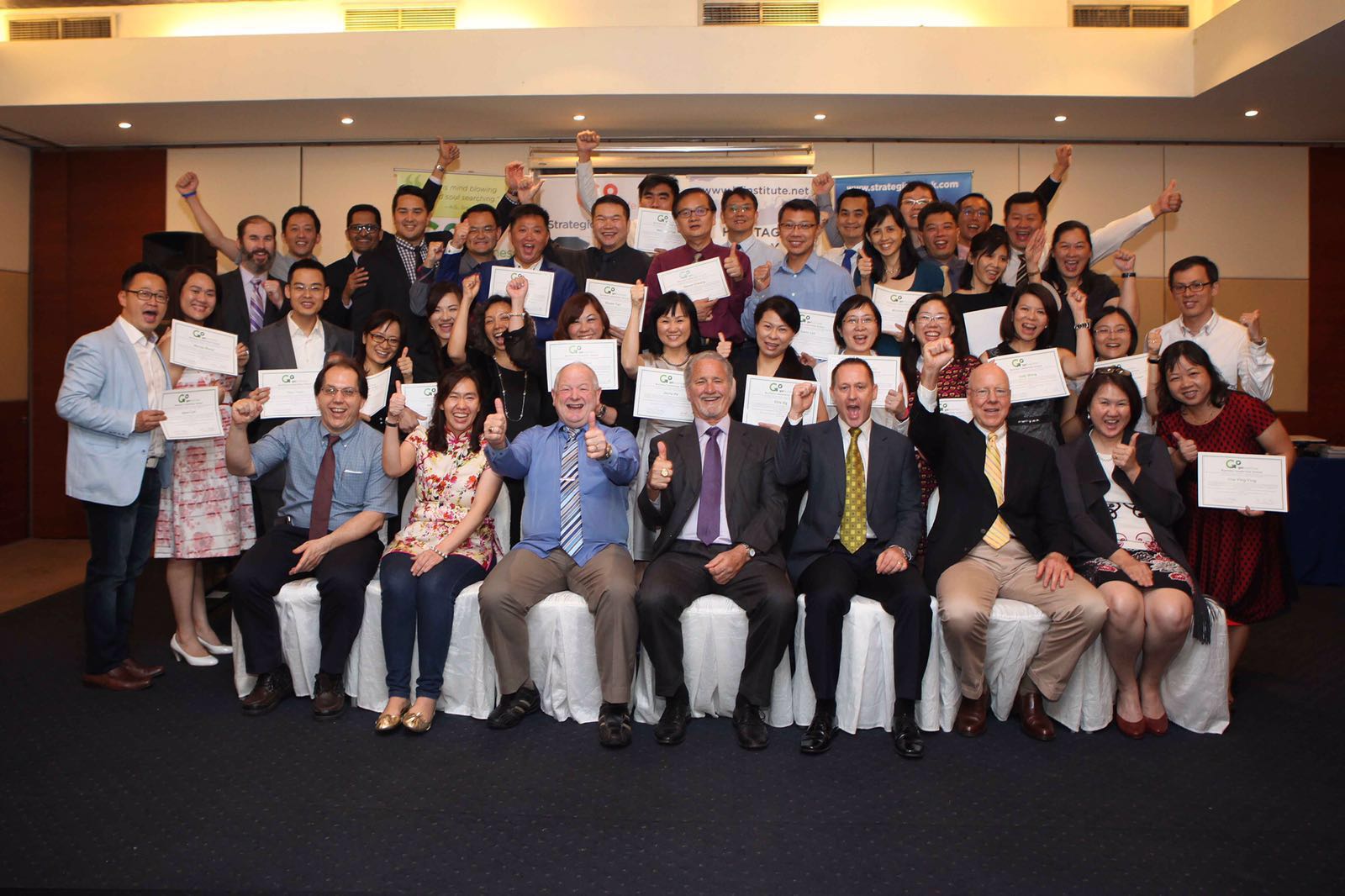 Founder of Heritage Families Institute, Dorcas Li has been the prime mover in the Singapore work and has established the schools there. Dorcas shares, Our aim for the next two years is not to lose any of the fruits we have grown thus far. Of their 29 BLS graduates, six students did the course in Chinese while the remainder studied in English. Next year, the trend will be reversed in that we will see more Chinese-language graduates compared to English-language graduates. Having facilitators for the mother tongue is crucial for broad growth over geography and through social classes.
Through the willing hearts of Dorcas and her late husband, Andj, the Lis began the work, building line and upon line, and now the fruit is a core community of BLS graduates and facilitators who are a very good and strong base for the school to continue its growth. In addition to growing the business school, this year was also their launch of the Strategic Life Training program, and many attendees participated in the SLT workshops anchored by Natalie and David Holmyard of Australia.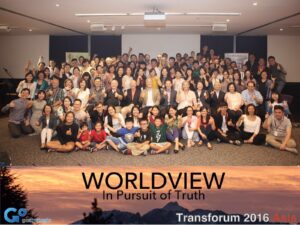 International Schools Relational Director, Bruce Billington, summarized well the impact of the event and the vitality of God's work in this region:
As we now expect from Singapore, the event was well organized and run to a high standard of excellence. As a visitor it was wonderful to have every detail taken care of. Dorcas and her team are amazing hosts. The students were keen, hungry, ready to laugh, and produced a great environment for the teachings and workshops. I am very excited as to the future of the students and the school. Singapore is brimming with life, passion for the Lord, and a hunger to learn. It is well served with mature leaders and eager students. Expect great things to happen for the Kingdom of God here in the years to come.
____________________________________________________________
Double Your Investment | Matching-Grant Challenge!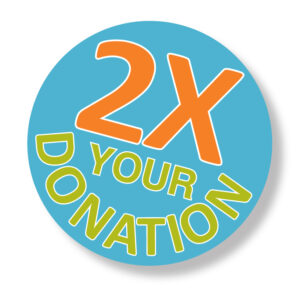 Our generous donor will match up to $20,000 in new giving* between now and August 25th for a total of $40,000. Visit www.gostrategic.org/donate.
Please prayerfully consider what you can give. We are so grateful for any support that you extend to our ministry which we will invest wisely. As always, a monthly pledge is the best way for us to plan on your generosity. Thank you for your partnership with us on this mission!
*New giving is defined as one-time gifts, new monthly pledges, or increases to existing pledges.
____________________________________________________________
We would appreciate your prayers…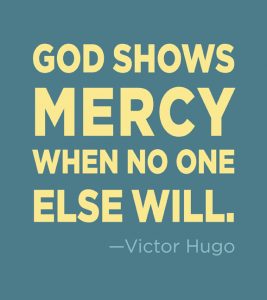 * For Dennis in the writing of his next book, Tending Your Garden.
* For The Statesmen Project to strategically grow in its mission to disciple nations and for its first, open-invite event in September.

* For the inaugural Strategic Life Training students in Singapore and the future SLT Facilitators for that region.
* For more supporters in our financial base to enable the growth of our work.
Thank you for your faithful prayer & support! 
____________________________________________________________

You are invited to The Statesmen Project's first open-invite event!
Statesmen Event | Dallas, Texas | Sept 15-17, 2016
"The State of the Union: Facing Consequences"

The Statesmen Project is an international movement of concerned citizens responding to the growing economic and social crises with practical Biblical principles and models that solve specific community and national problems. For more information, please visit: www.thestatesmenproject.org
Schedule: Meetings start at 7pm on Thursday, September 15th and conclude by 10pm on Saturday, September 17th. The event will include both keynote sessions and breakout focus groups.
Speakers (more TBA!): Dennis Peacocke, Dr. Lance Wallnau, Charles Simpson, & Chad Connelly
Location: Sojourn Church, 4041 Marsh Ln, Carrollton, TX 75007
Early Bird Rates: $125 per individual | $225 per couple or any 2 family members
Travel: The closest airport is the Dallas/Fort Worth Int'l Airport (DFW)
Recommended Area Hotels are posted at www.gostrategic.org/events
Early bird discounted rates good thru Aug 11th!  | Register at: www.gostrategic.org/events
____________________________________________________________
---