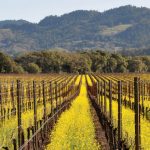 2019 Transforum Event March 28-30 in Santa Rosa, California. All event registrations include event fees, welcome reception, continental breakfasts, and the celebration banquet. 
ADVANCED REGISTRATION IS CLOSED; PLEASE REGISTER AT THE DOOR
Locals may audit evening sessions (Thursday and Friday 7pm)
by donation.
Transforum Event Only Registration:
Single $200 or  Married/Couple family (must be immediate family member) $350
Evening Auditor Thursday or Friday Evening 7pm by donation
~Day time auditing not available (exclusive for full registrants)~
The Church Serving Communities in Crisis is also corresponding with this event; REGISTER at the door. (Advanced registration is closed)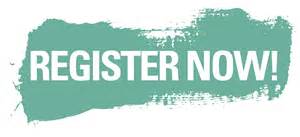 Hotel Package Registration- Early Bird Discounts 
Includes Event registration fees, select meals, and 3 nights hotel accommodations at the host hotel (Thurs/Fri/Sat nights).
Single Occupancy- $690 reg rate, early bird $650
Double Occupancy- $800 reg rate, early bird $750
Triple Occupancy (2 dbl beds)- $880 reg rate, early bird $840
Quad Occupancy (2 dbl beds)- $1200 reg rate, early bird $1000
~Discount Early Bird Rates thru February 20th ~For family suites (1 king bed, 1 dbl sofa bed), additional nights, payment plans, or other special circumstances please call our offices 707-578-7700

Event Refund Policy
If you are unable to attend the event, our refund policy for this event is:
Cancellation by January 24th –
full refund less $10 processing fee
Cancellation by February 28th –
full refund less a $50 cancellation fee.
Cancellation after March 1st-
no refund; however reservation is transferable.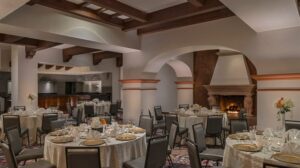 Celebration Banquet:
All registrations include a ticket to our Celebration Banquet on Saturday, March 30th at 6.30pm for event attendees, alumni and friends.  Additional guests/friends of alumni or grads may purchase tickets a la carte Click Here for Tickets