GoStrategic has brought together a diverse slate of speakers with experience in business, ministry, academia, and the nonprofit sector. Their unique perspectives and experiences offer a variety of approaches to affecting cultural change. Most speakers will be in-person; a few will be sharing via live video from their respective locations.
---
Keynote Topics:
Truth and Transformation
Worldview in a Nutshell
In Search of A-Level Players
Worldview: The Antidote to Our Cultural Crisis
Understanding Jurisdictions
Our Corporate Calling
The Commandments & Culture
Keynote Speakers: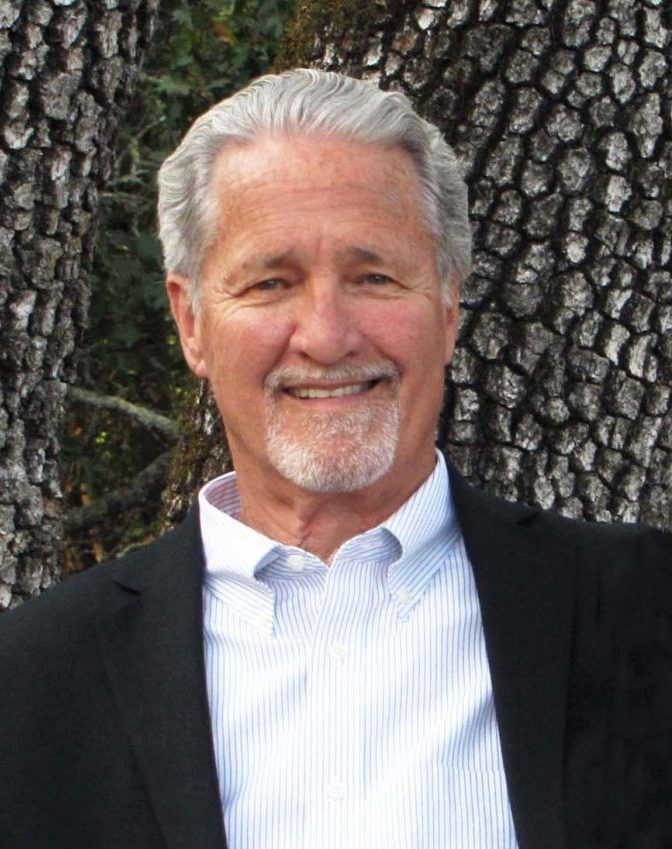 Dennis Peacocke is the Founder and President of GoStrategic, a non-profit organization dedicated to demonstrating the relevance of Christianity to every area of contemporary life. He is also the Founder of the global strategy group, The Statesmen Project. Dennis has carried a passion for social justice and true spirituality since his college days at UC Berkeley in the 1960s. As a political theory major and former research economist, political-economic issues have carried his interest for more than fifty years. He is a compelling international speaker, overseer of international church networks, member of numerous leadership councils, martial arts instructor, and former business owner. Dennis has recorded numerous audio and video presentations and is the author of four books: On the Destiny of Nations, Winning the Battle for the Minds of Men, Doing Business God's Way, and The Emperor Has No Clothes. He and his wife and ministry partner, Jan, reside in Santa Rosa, California and have three adult children and twelve grandchildren. www.gostrategic.org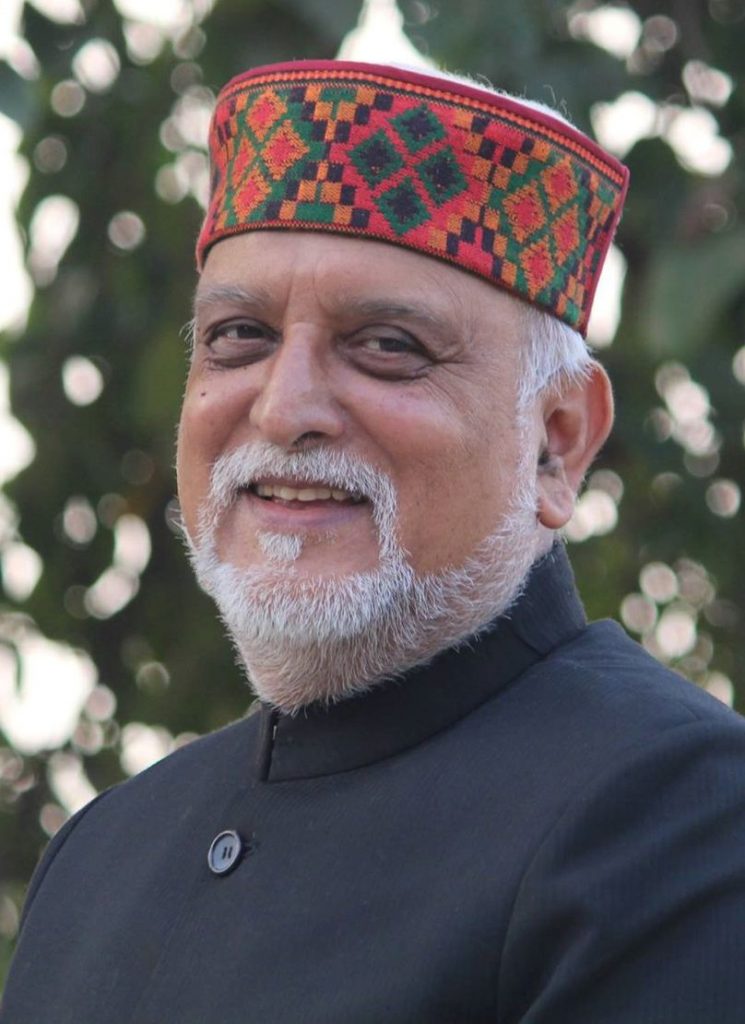 Dr. Vishal Mangalwadi is an Indian philosopher, social reformer, and popular international speaker. He is the Founder-President of BOMI/Revelation Movement, a nonprofit organization which exists to re-establish the cultural authority of VERITAS (God's revealed Truth) and the discipling of nations through church, media, and internet-based education. A bestselling author, he has written 20 books, most notably, The Book that Made Your World: How the Bible Created the Soul of Western Civilization. Born and raised in India, Vishal studied philosophy at the University of Allahabad and Indore, in Hindu ashrams, and at the L'Abri Fellowship in Switzerland. In 1976, he founded a community to serve the rural poor in India. Vishal continued his direct involvement in community transformation until 1997, including service at the headquarters of two national political parties. There, he worked toward the empowerment and liberation of Indian peasants and the lower castes. Vishal has also served as the Director of the Centre for Human Resource Development at SHUATS university at Allahabad, India and as the Honorary Professor of Applied Theology in the Gospel and Plough Faculty of Theology at the Sam Higginbottom Institute of Agriculture, Technology, and Sciences in India. Vishal and his wife, Ruth, have two daughters and five grandchildren. www.revelationmovement.com | www.truthmatters.tv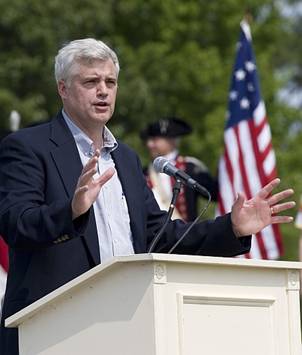 Dr. Paul Jehle is Senior Pastor of The New Testament Church and Founding Principal of The New Testament Christian School. An historian and American heritage tour guide, he is also the Executive Director of the Plymouth Rock Foundation and serves on several boards and committees in Plymouth, MA. Passionate about preserving America's rich Christian heritage, he was featured in the film, Monumental, starring Kirk Cameron. Dr. Jehle has authored several books and high school courses. He holds a BA in Mathematics from Barrington College and a PhD and Doctorate in Education from Whitefield Theological Seminary. Paul and his wife, Charlene, have been married 43 years; they have two children and four grandchildren. www.plymrock.org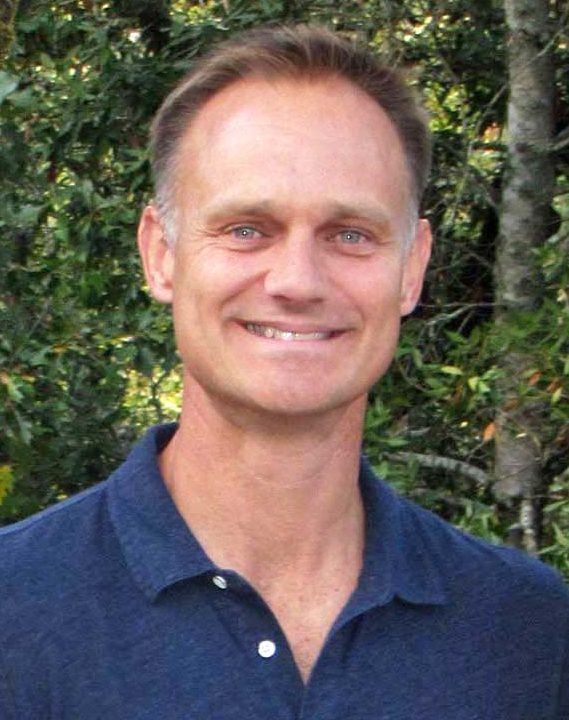 Adam Peacocke is founder of FeatherVine, a ministry designed to cultivate expressions of faith and faithfulness in the united church of Sonoma County. That effort has been built upon the sustained work of building prayer and relationship among pastors and local churches in Sonoma County for over 25 years. Adam enjoyed eight years on staff at GoStrategic prior to accepting the invitation to pastor a local church in Santa Rosa in 2002. In 2017, Adam transitioned into his current ministry and helped lead the response to the historic wildfires that destroyed over 5,000 homes in their community. The united outreach efforts have now expanded beyond disaster relief to include significant advances into the local schools, homelessness, and the foster care system. Adam's passion for the proclamation of the Gospel, the unity of the body of Christ, and the call to community transformation has opened doors for him to minister in communities around the world, but his passion to see transformation in Sonoma County has kept him firmly rooted in seeking God's glory where he calls home. Adam and his (Kiwi) wife, Jo, live in Santa Rosa where they are raising four children.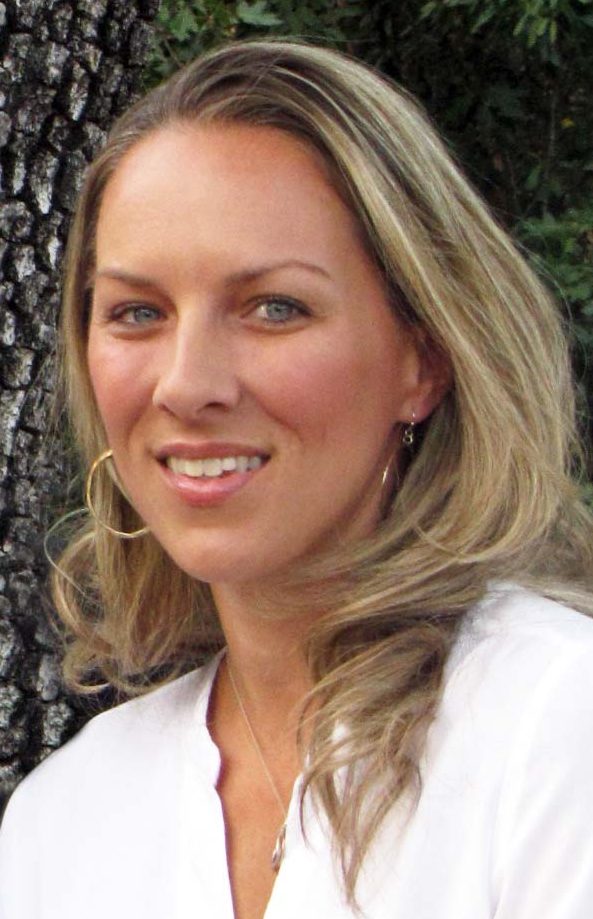 Katherine Gallagher began her speaking career in her teens, beginning with abstinence-based sex education in schools. With a passion for truth and for people, she has continued to speak on such topics as relationships, marriage, worldview, leadership, and personal growth from a core level. She is the current Executive Director of GoStrategic, a small business owner, and also works with several local non-profits as a consultant and advisor. She is an author and has made numerous radio and television appearances. She holds a bachelor's degree in communication from Azusa Pacific University and resides in Santa Rosa, California with her husband and 2 children. www.katherinegallagher.tv
---
Workshop Topics:
Finding your Disciplines
Leading People and Building God's Way
Presuppositionalism
Discipleship & Spiritual Reproduction
Walking in Financial Freedom
Problem Solving
Career and Calling
Workshop Speakers:
Keynote speakers, Dr. Paul Jehle and Katherine Gallagher, will also be workshop speakers. See bios above.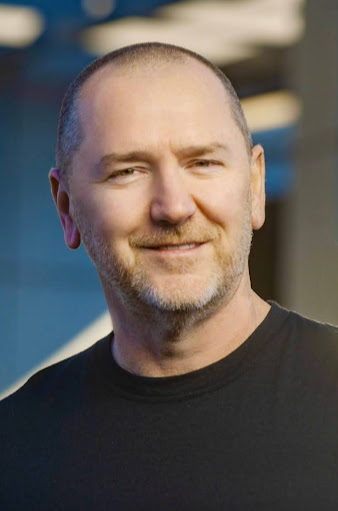 Phillip Moss has more than 30 years of practical business experience as an entrepreneur and organizational leader. He enjoys helping leaders develop strategies and plans that are proven to help individuals and organizations succeed God's way. His last 15 years have been the most meaningful as he has focused on a biblically based approach to helping people better understand their purpose, calling, and its impact on organizational development and performance. Phillip holds a Master's Degree in Organizational Leadership, a field of study that fuels his passion for building healthy organizations. He is a member of the board of GoStrategic and a Graduate of and Facilitator for the School of Business Leadership. Phillip and his wife, Melissa, reside in Texas and have been married for 22 years. They have four children and are thoroughly enjoying the journey of life together.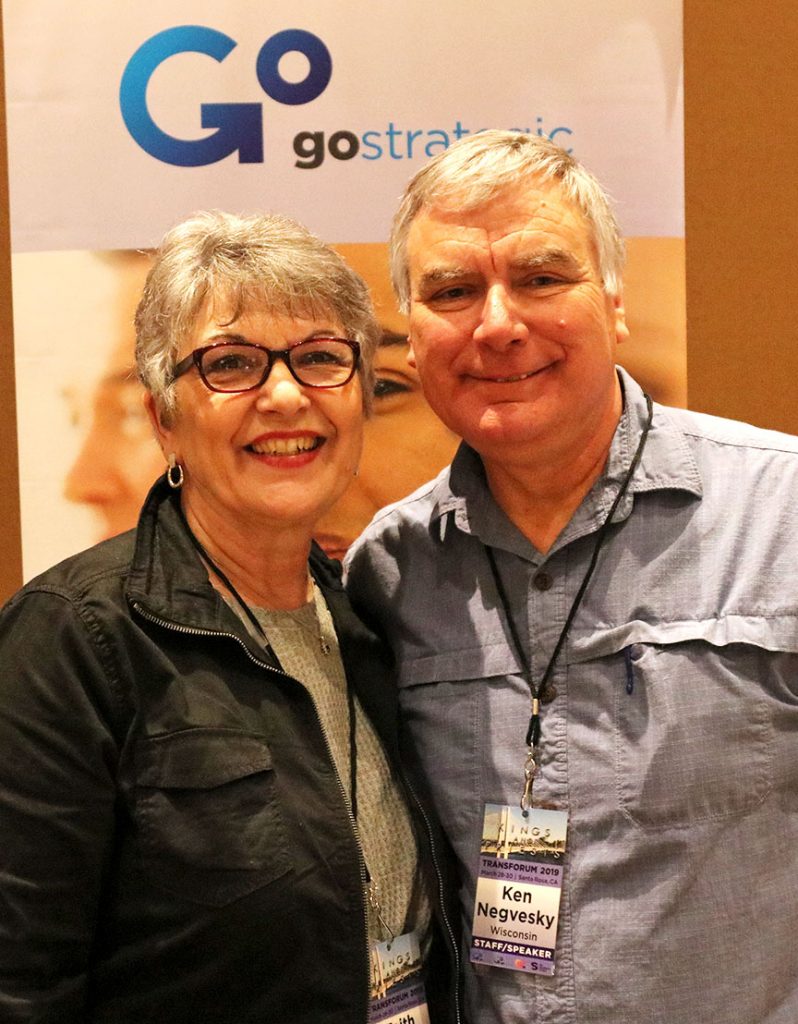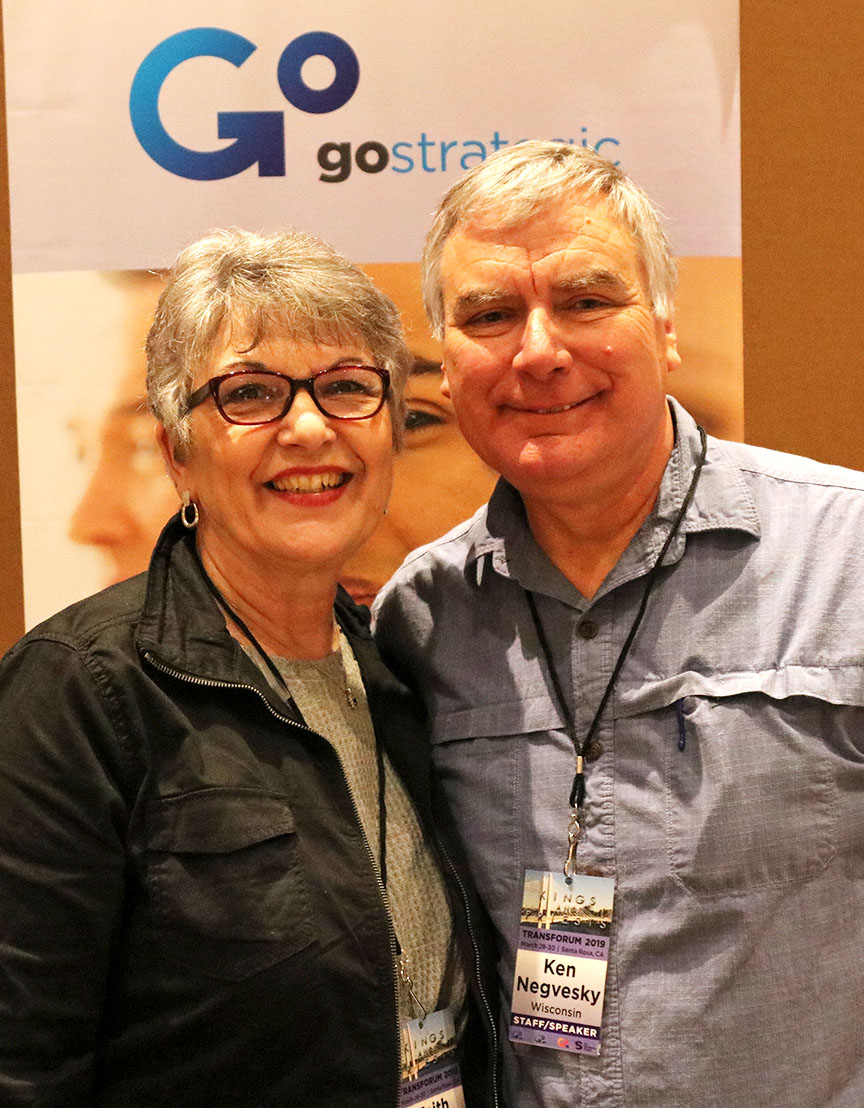 After attending the University of Scranton and Zion Bible Institute, Ken Negvesky pastored in the Assemblies of God in NJ and PA before moving to Freeville, NY where he served for 36 years as pastor/elder at Covenant Love Community Church. He currently serves as GoStrategic's US Director of Facilitation for the School of Business Leadership and leads several prayer teams for GoStrategic, The Bridge International, and KMUSA. Ken is part of the leadership team of Living Light Christian Church in Racine, WI. Faith Negvesky serves as GoStrategic's US Director of Facilitation for the School of Strategic Living. She enjoys facilitating GoLife classes in the US and abroad and providing ongoing support, oversight, and encouragement for school facilitators. With a heart for intercession, she is part of ministry prayer teams both in the US and internationally. She also works part-time as an associate trainer for Panera Bread. Faith attended Northpoint Bible College in Massachusetts. Ken and Faith have been married and in pastoral ministry together since 1973, primarily in the Northeastern US. Ken and Faith reside in Racine, Wisconsin; they have three adult children and six grandchildren.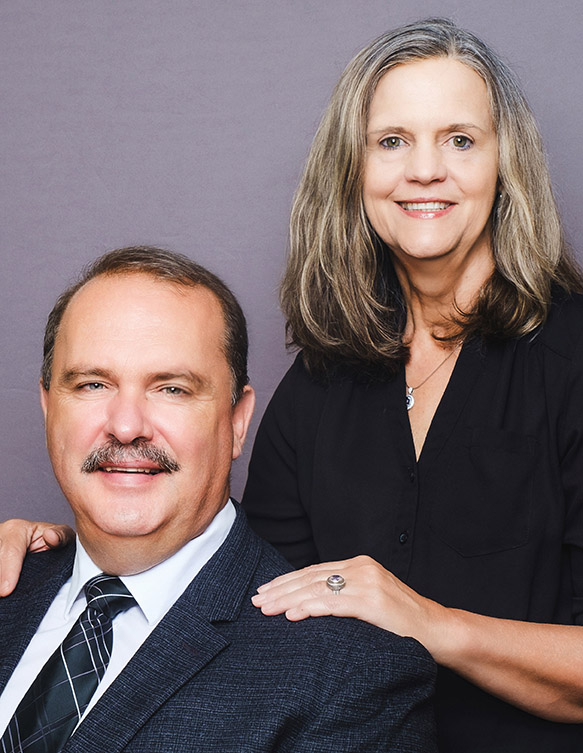 Jan and Alet Strydom are the Founders of Family Life Institute (FLI), a non-profit organization focused on developing individuals, families, and congregations. Born and raised in South Africa, both Jan and Alet have backgrounds in education, pastoral care, and ministry development and have served as the National Directors for various International Ministries. Jan holds a Bachelor of Theology and Bachelor of Social Science degree and an Honorary Ph.D. in Organizational Development & Technology. As an ICF Professional Certified Coach, he has provided professional coaching for numerous individuals and organizations. He has been a Career Direct consultant for over 21 years and helped develop their software platform. Alet has served as the Director of Coaching & Assessments for Crown Financial Ministries for 20 years. Jan and Alet have trained more than 2000 Career Consultants in 45 nations and 20 languages. They continue to provide support for leaders around the world as they follow their lifelong passion of helping people achieve excellence through uncovering their God-given callings and the application of biblical principles. Jan and Alet currently reside in Ohio; they have a grown daughter, son-in-law, and three grandchildren.
---
Making It Real Speakers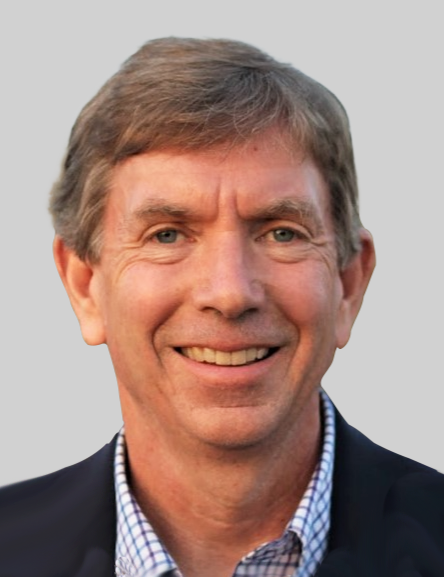 Making It Real Topic: Social Justice vs. Biblical Justice
Scott David Allen serves as President of the Disciple Nations Alliance Secretariat Office. After serving with Food for the Hungry for 19 years in both the United States and Japan, working in the areas of human resources, staff training and program management, he teamed up with Darrow Miller and Bob Moffitt to launch the Disciple Nations Alliance in 2008. Scott is the author of the book, Why Social Justice Is Not Biblical Justice: An Urgent Appeal to Fellow Christians in a Time of Social Crisis. Published in 2020, this highly relevant book contrasts the presuppositions of a biblical worldview that undergird biblical justice and the presuppositions that under pin the ideological social justice of our day.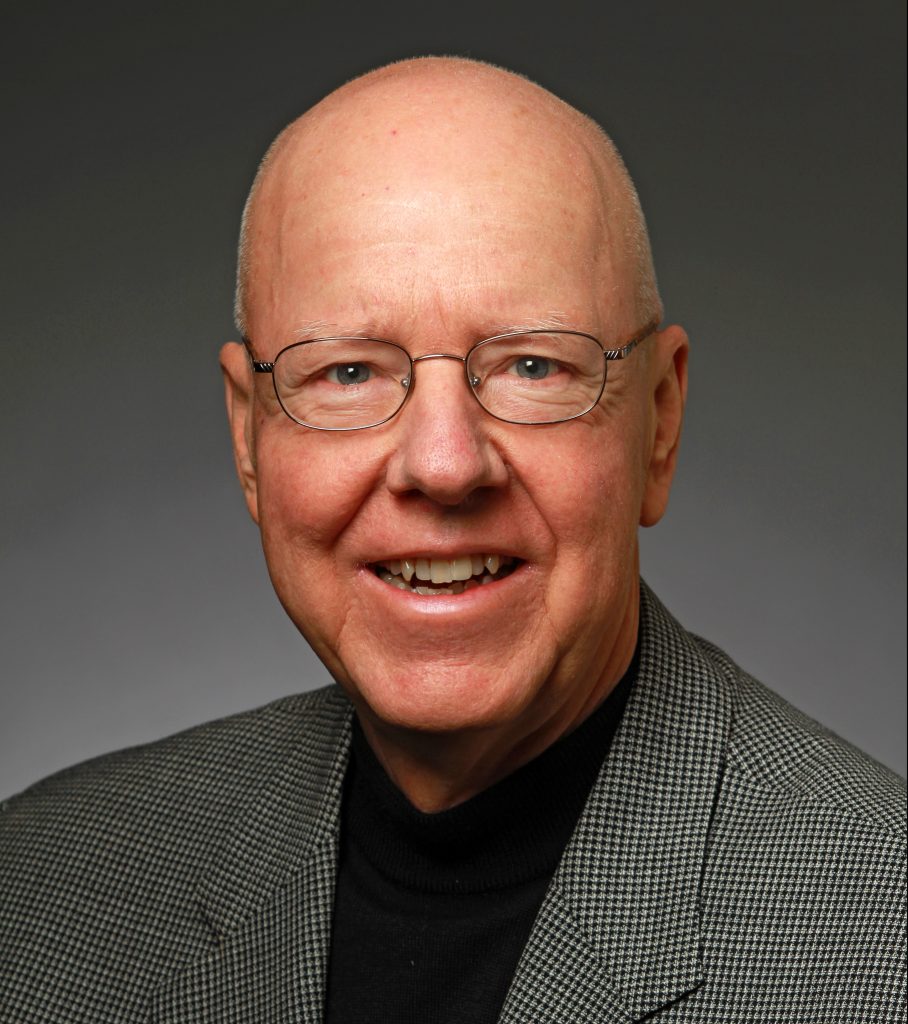 Making It Real Topic: Investing and Finance
Dr. Gerald R. Chester is president of Strategies@Work, LLC, a management consulting firm focused on helping organizations achieve excellent performance through the implementation of biblical values and principles. Dr. Chester is author of the book, Beyond Babel, and writes a monthly newsletter on topics pertaining to the application of biblical principles in the workplace. Since 1987, he has provided advisory services to over 60 companies and organizations. He holds a PhD. in physics from the University of Texas. Gerald resides in Texas with his wife, Carol. www.strategieswork.com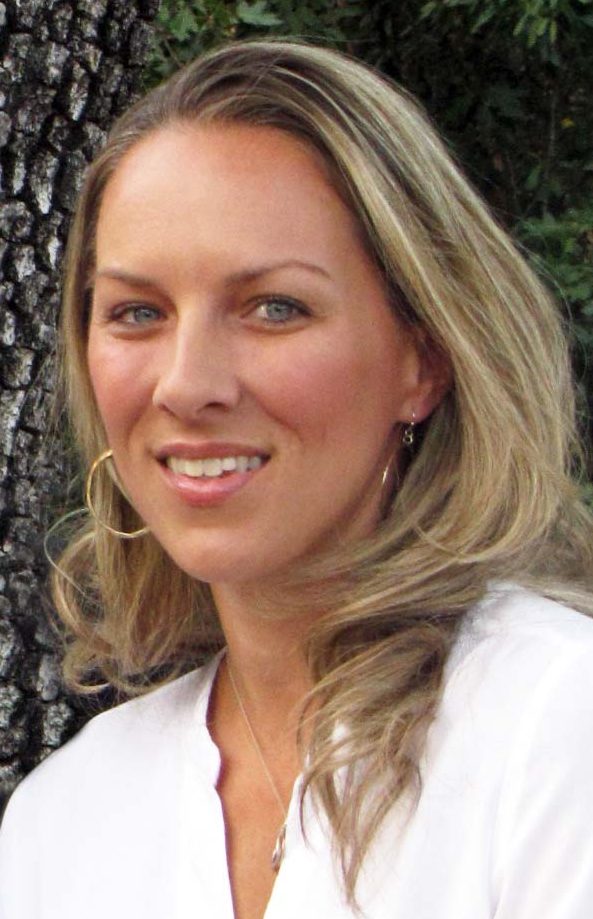 Making It Real Topic: Sexuality
Katherine Gallagher (see bio above)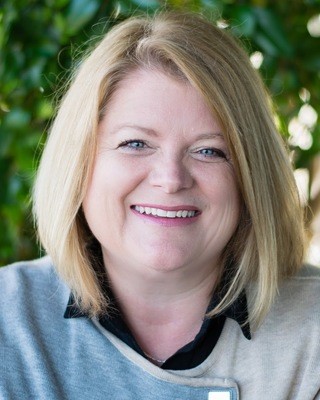 Making It Real Topic: Emotional Health
Dawn Holiday is an anointed teacher who brings a deep knowledge of God's Word combined with a gifting in the prophetic. She has a master's degree in Counseling Psychology and is a Licensed Marriage and Family Therapist (LMFT). She speaks and teaches on principles in psychology, relationships, and emotional health while being grounded in a biblical foundation. In addition to operating her own private practice, Dawn and her husband, Matthew, serve as pastors of Christ Church North Bay in Novato, California. They have been married for 24 years and have four sons.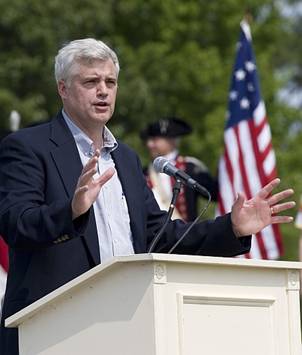 Making It Real Topic: Separation of Church and State
Dr. Paul Jehle (see bio above)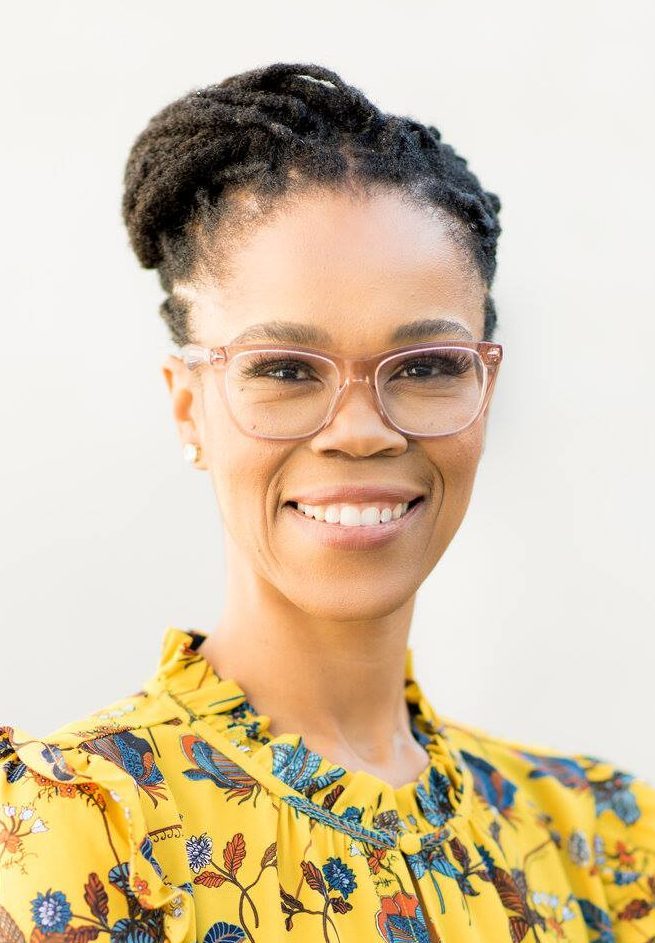 Making It Real Topic: Israel and Current Events
Olga Meshoe Washington, a South African native, is the CEO of Defend Embrace Invest(in) Support Israel. After leaving her legal career as a partner at Webber Wentzel Attorneys, one of South Africa's preeminent law firms, Olga became a Director and Lead Transformation Consultant at Transcend Corporate Advisors, providing sustainable strategies for socio-economic development programs. Passionate about young people and underserved communities, Olga is a regular on the speakers' circuit in Africa and the US and has been a guest on the Christian Broadcasting Network and JBS (formerly Shalom TV). Parable Magazine named Olga as one of South Africa's 2011 influential young Christian leaders, and in 2016, she received the Jerusalem Award from the World Zionist Organization for advocacy of the state of Israel and the South African Jewish Community. Olga currently serves as the Regional Director and Educator for Club Z. She and her husband, Joshua (Director of the Institute for Black Solidarity with Israel) are parents to two sons.