We have brought together a diverse slate of speakers with experience in business, ministry, academia, and the non-profit sector. Their unique perspective and experience offers a variety of approaches to affecting cultural change. More TBA!
Keynote Speakers: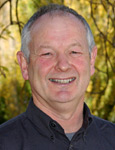 Bruce Billington is GoStrategic's Relational Director of International Schools. He works as a consultant to churches and businesses, and travels internationally speaking on the message of the Kingdom of God. Bruce was an elder of Christian Fellowship in Upper Hutt, New Zealand for 25 years and now supports the eldership team as a mentor and advisor. He is the author of the books, Eternity Begins Now and End Times Unmasked. He holds a Bachelor of Theology with Distinction at Otago University and attended Upper Hutt College. Bruce has two adult children and seven grandchildren. He and his wife, Linda, reside in Upper Hutt, New Zealand. www.srt.org.nz
---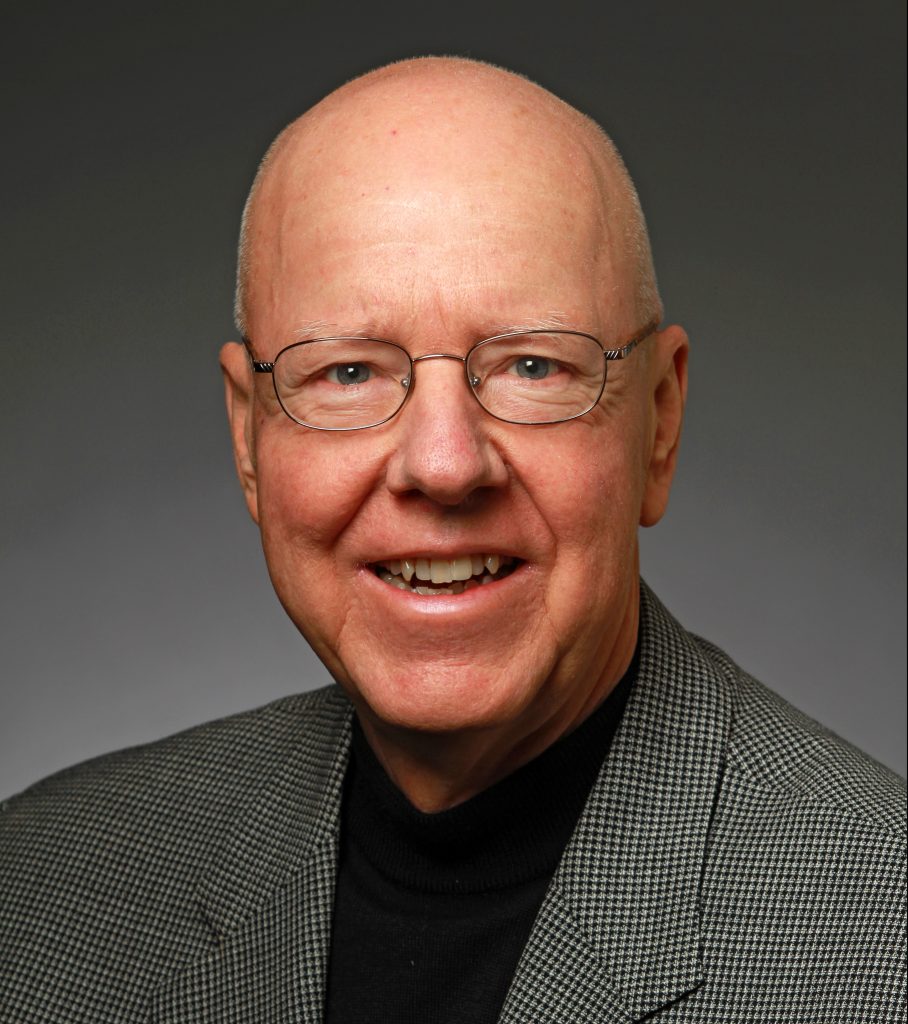 Gerald R. Chester, PhD is president of Strategies@Work, LLC, a management consulting firm focused on helping organizations achieve excellent performance through the implementation of biblical values and principles. Dr. Chester is author of the book, Beyond Babel, and writes a monthly newsletter on topics pertaining to the application of biblical principles in the workplace. Since 1987, he has provided advisory services to over 60 companies and organizations. He holds a PhD. in physics from the University of Texas. Gerald resides in Texas with his wife, Carol. www.strategieswork.com
---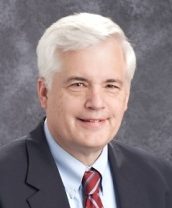 Dr. Paul Jehle is the Senior Pastor of The New Testament Church and Founding Principal of The New Testament Christian School. An historian and American heritage tour guide, Dr. Jehle is also the Executive Director of the Plymouth Rock Foundation and serves on several boards and committees in his local town of Plymouth, MA. Passionate about preserving America's rich Christian heritage, His articulation of the history and meaning of the Forefathers Monument were featured in the film, Monumental, starring Kirk Cameron. He is leading a major event called the American Pilgrimage 400 commemoration of the 400th anniversary of the Pilgrim church plant that founded New England June 28-July 2, 2020. He has authored several books and high school courses. He holds a BA in Mathematics from Barrington College and a PhD and Doctorate in Education from Whitefield Theological Seminary. Paul and his wife, Charlene, have been married 43 years; they have two children and four grandchildren. www.plymrock.org
---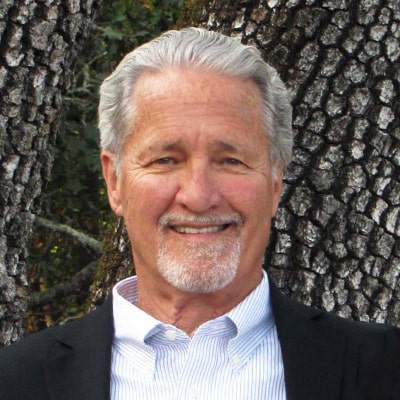 Dennis Peacocke is the Founder and President of GoStrategic, a non-profit organization dedicated to demonstrating the relevance of Christianity to every area of contemporary life. He is also the Founder of the global strategy group, The Statesmen Project. Dennis has carried a passion for social justice and true spirituality since his college days at UC Berkeley in the 1960s. As a political theory major and former research economist, political-economic issues have carried his interest for more than fifty years. He is a compelling international speaker, overseer of international church networks, member of numerous leadership councils, martial arts instructor, and former business owner. Dennis has recorded numerous audio and video presentations and is the author of four books: On the Destiny of Nations, Winning the Battle for the Minds of Men, Doing Business God's Way, and The Emperor Has No Clothes. He and his wife and ministry partner, Jan, reside in Santa Rosa, California and have three adult children and twelve grandchildren. www.gostrategic.org
---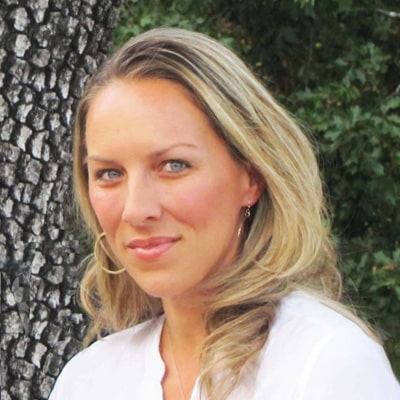 Katherine Gallagher began her speaking career in her teens, beginning with abstinence-based sex education in schools. With a passion for truth and for people, she has continued to speak on such topics as relationships, marriage, worldview, leadership, and personal growth from a core level. She is the current Executive Director of GoStrategic, a small business owner, and also works with several local non-profits as a consultant and advisor. She is an author and has made numerous radio and television appearances. She holds a bachelor's degree in communication from Azusa Pacific University and resides in Santa Rosa, California with her husband and 2 children. www.gostrategic.org
---
Workshop Speakers: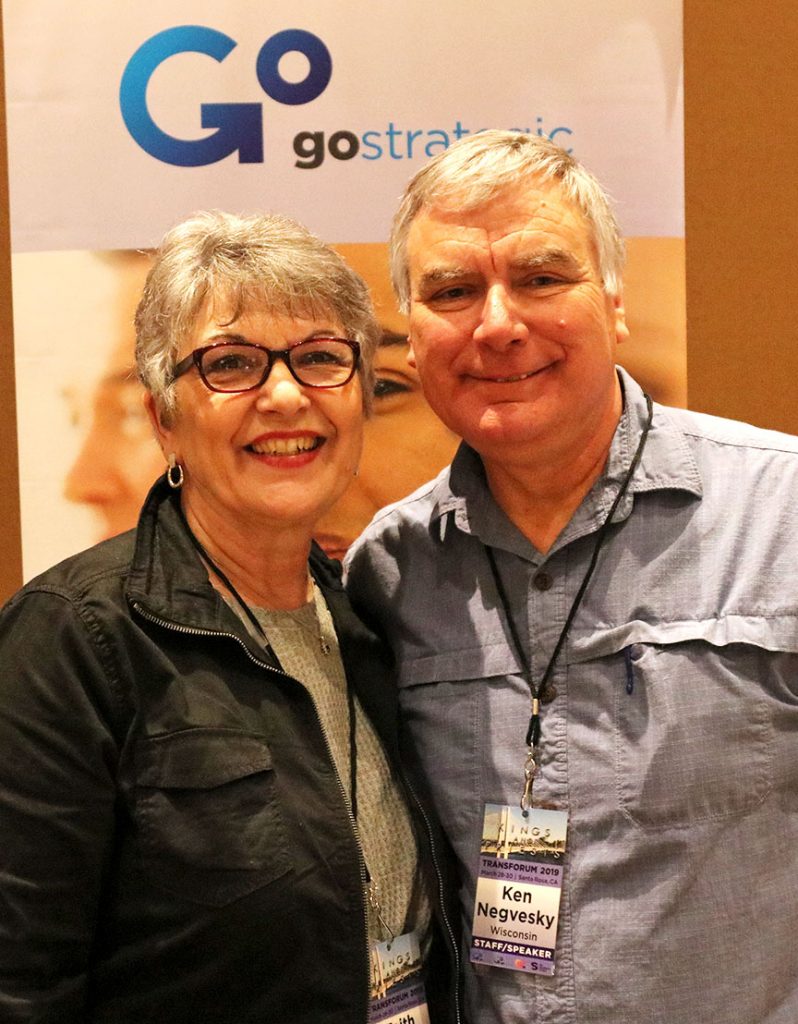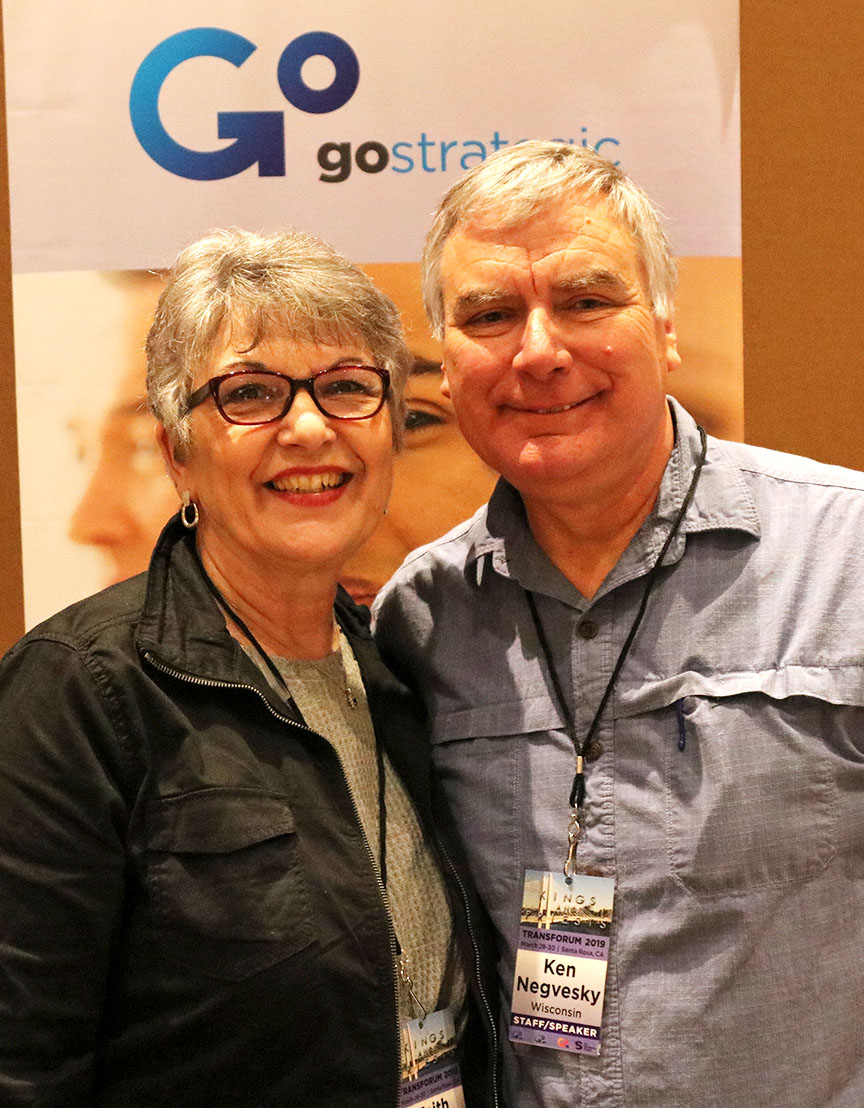 After attending the University of Scranton and Zion Bible Institute, Ken Negvesky pastored in the Assemblies of God in NJ and PA before moving to Freeville, NY where he served for 36 years as pastor/elder at Covenant Love Community Church. He currently serves as GoStrategic's US Director of Facilitation for the School of Business Leadership and leads several prayer teams for GoStrategic, The Bridge International, and KMUSA. Ken is part of the leadership team of Living Light Christian Church in Racine, WI. Faith Negvesky serves as GoStrategic's US Director of Facilitation for the School of Strategic Living. She enjoys facilitating GoLife classes in the US and abroad and providing ongoing support, oversight, and encouragement for school facilitators. With a heart for intercession, she is part of ministry prayer teams both in the US and internationally. She also works part-time as an associate trainer for Panera Bread. Faith attended Northpoint Bible College in Massachusetts. Ken & Faith have been married and in pastoral ministry together since 1973, primarily in the Northeastern US. Ken and Faith reside in Racine, Wisconsin; they have three adult children and six grandchildren.