Note: Locals may audit the Thursday & Friday evening sessions by donation. Day session and workshop attendance is exclusive to full registrants. Tickets for Saturday's banquet are included for all full-event attendees; banquet tickets for auditors or additional guests may be purchased a la carte HERE.
Schedule Overview: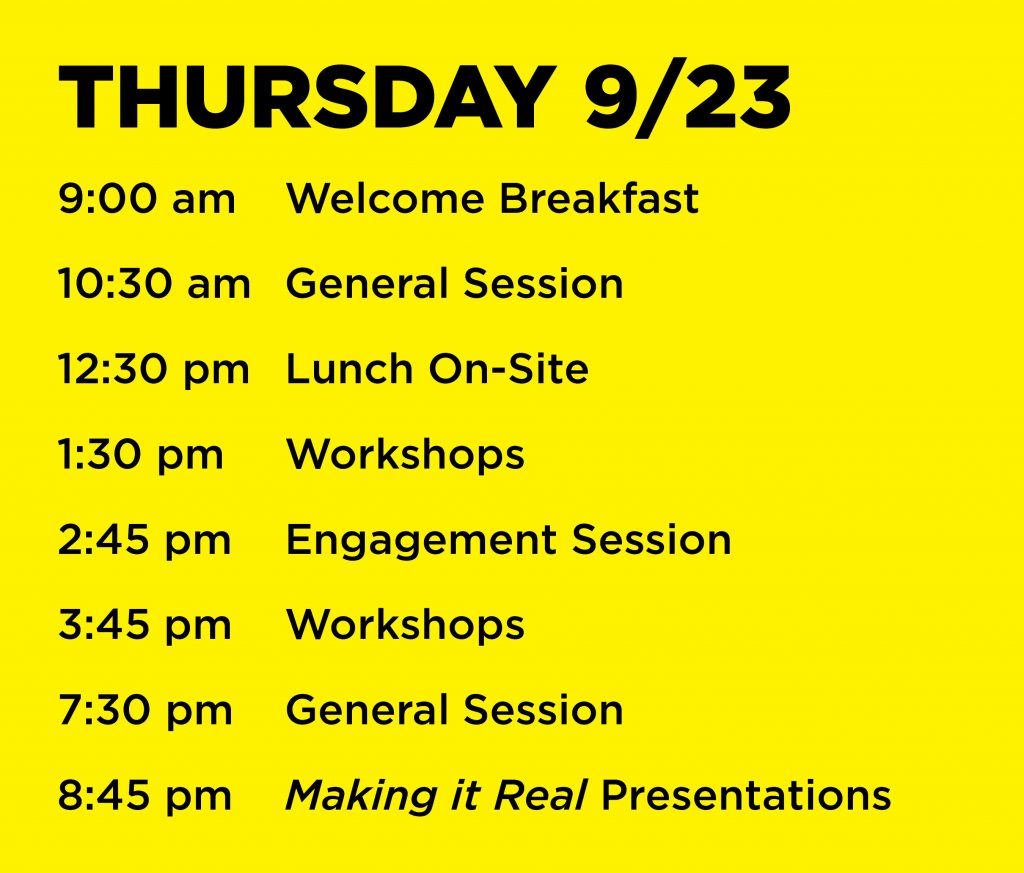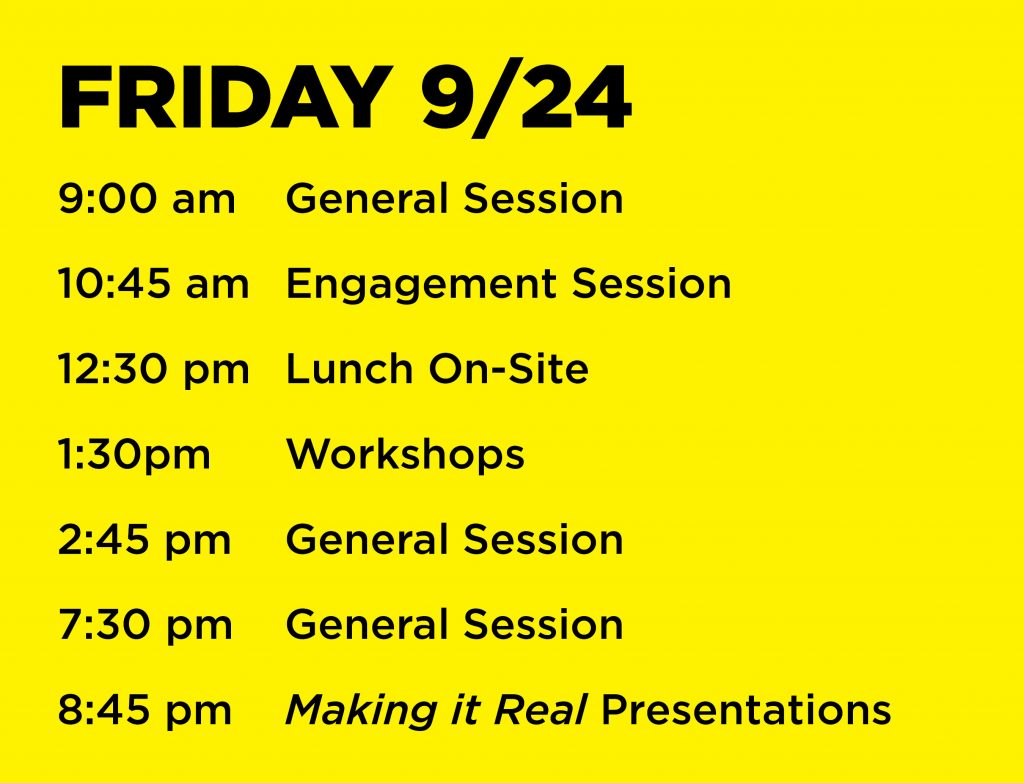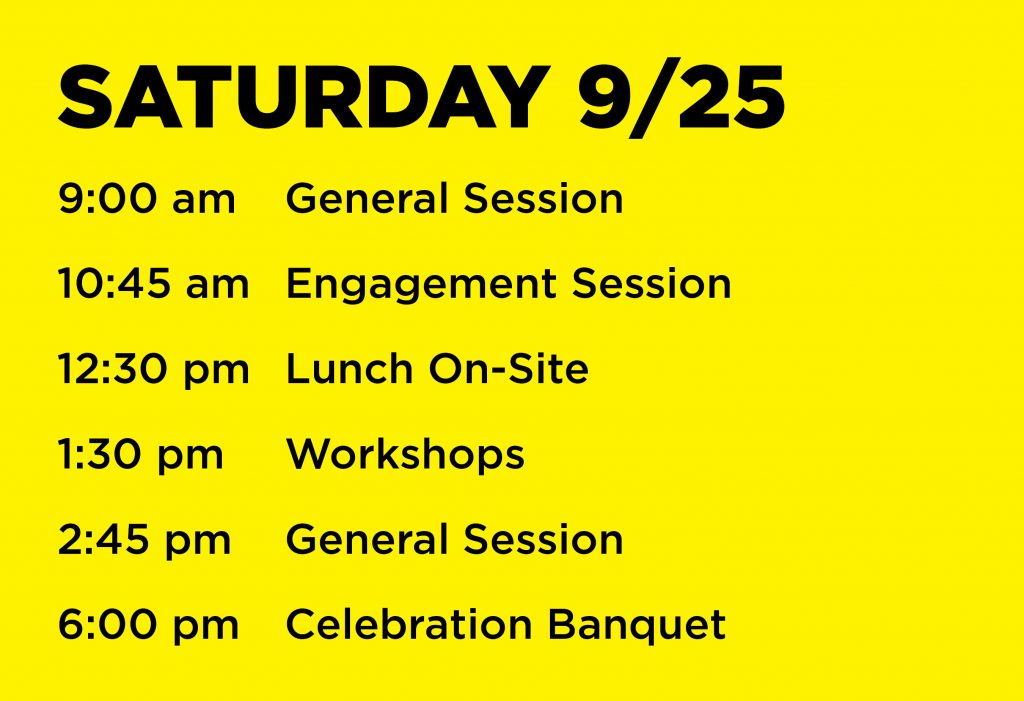 WEDNESDAY (9/22) OPTIONAL:
Transforum attendees are welcome to join these complimentary events:
7:00-8:00 pm: Mid-week service at Sojourn Church.
8:00-9:30 pm: Statesmen Event gathering.
SUNDAY (9/26) TRAVEL DAY:
NO EVENTS to allow for travel. Hotel check-out is Sunday at noon. Sojourn Church will hold their usual Sunday services at 9:30 & 11:00 am.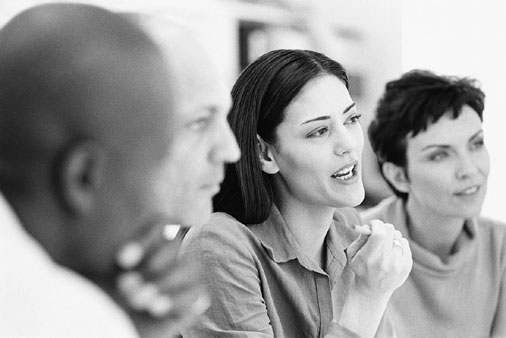 Conference Format:
GoStrategic conferences are designed to provide opportunities for inspiration, application, and connection.
General Sessions will inspire and challenge you to think differently about the state of our culture and how we can reshape our world to reflect the Kingdom of God. The diverse group of speakers we have brought together includes leaders with backgrounds in business, ministry, academia, and the nonprofit sector.
Workshops are designed to equip you with tools for applying principles of cultural change. Topics will cover Kingdom business, evangelism, strategic thinking, worldview, and problem solving.
All attendees will be assigned to Engagement Groups facilitated by GoStrategic school alumni. Your group will meet several times during the conference, providing the opportunity to discuss and respond to the sessions and apply them to your life and work.