If you have the time to extend your visit before or after the conference, the beautiful Sonoma wine country offers numerous world-class sights within a 30-minute drive. In addition to a wide selection of wineries, popular attractions attractions include Armstrong Redwoods, Bodega Bay, and the Charles Shultz Museum. Click for sight-seeing Info.
Schedule Overview
Note: Locals are invited to audit the Thursday & Friday evening sessions by donation. Day session and workshop attendance is exclusive to full registrants. Tickets for the Saturday evening banquet are included for all full-event attendees; banquet tickets for auditors or additional guests may be purchased a la carte HERE.
THURSDAY, MAY 4TH:
5:45 PM – 6:45pm: Welcome Reception
7:00 PM: General Session
FRIDAY, MAY 5TH:
9:00 AM: General Session
10:45 AM: Engagement Session
12:30 PM: Lunch Together On-Site
1:30 PM: Breakout Workshops
3:30 PM – 7:00 PM: Break/Free Time
7:00 PM: General Session
SATURDAY MAY 6TH:
9:00 AM: General Session
11:30 AM: Discussion Groups
12:30 PM: Lunch Together Onsite
1:30 PM: Breakout Workshops
2:45 PM: Closing General Session
4:00 PM – 6:30 PM: Break/Free Time
6:30 PM: Celebration Banquet at Hyatt Regency
SUNDAY, MAY 7TH (TRAVEL DAY):
There are no conference events on Sunday to allow for travel. Hotel check-out is Sunday at noon. We invite you to visit our host church, The Promise Center, for Sunday services at 8:30 AM, 10:00 AM & 11:30 AM.
Conference Format
GoStrategic conferences are designed to provide opportunities for inspiration, application, and connection.
General Sessions will inspire and challenge you to think differently about the state of our culture and how we can reshape our world to reflect the Kingdom of God. The diverse group of speakers we have brought together includes leaders with backgrounds in business, ministry, academia, and the nonprofit sector.
Workshops are designed to equip you with tools for applying principles of cultural change. Topics will cover Kingdom business, evangelism, strategic thinking, worldview, and problem solving.
All attendees will be assigned to Engagement Groups facilitated by GoStrategic school alumni. Your group will meet several times during the conference, providing the opportunity to discuss and respond to the sessions and apply them to your life and work.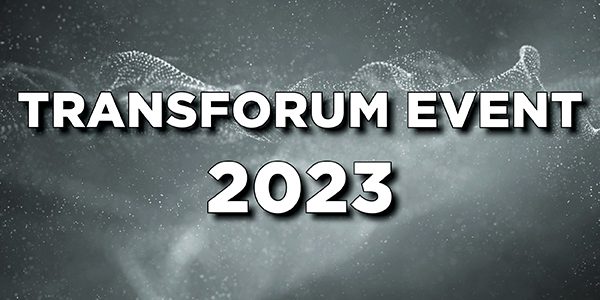 Livestreaming
For those who cannot attend in person, we invite you to join us virtually! Click here for livestream schedule and registration.